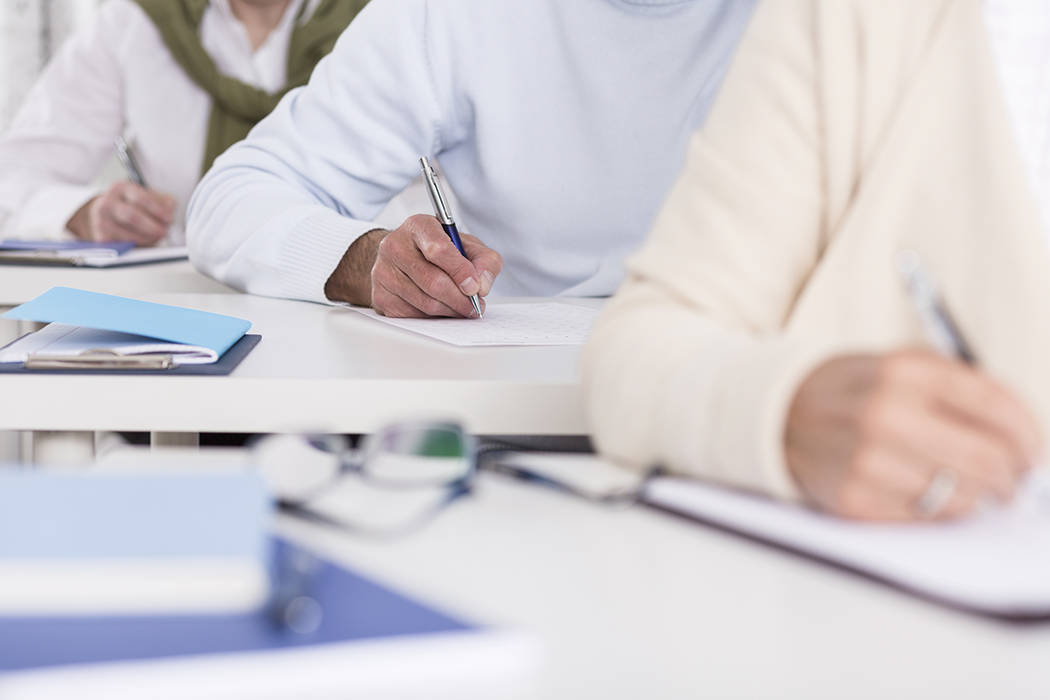 For parents and educators, those words "making every child's potential a reality" are much more than the Nevada Parent Teacher Association's slogan — they're a mantra for the commitment they make every day to help their children succeed.
I know that parents want their children to be happy, healthy and successful. Parents also want to be strong advocates for their children. In fact, a recent poll — Parents 2017: Unleashing Their Power & Potential, conducted by Learning Heroes — revealed that, nationally, 84 percent of parents believe they can make a significant difference in their children's learning and academic progress.
But before parents can be expected to truly support their children's learning, they need an accurate picture of the areas in which their children excel and where they may need more support.
When it comes to keeping tabs on a child's progress, Learning Heroes found that most parents rely heavily on report cards and parent-teacher conferences. Grades and teacher comments are valuable sources of information, but they don't always give parents the fullest picture of whether their children are performing at the level they need to reach their full potential and fulfill their dreams.
For example, nine in 10 parents believe their children are performing at or above grade level, but national testing data from the Nation's Report Card tell us that less than a third of students are actually performing at grade level. Parents need clear, understandable information to engage teachers in important conversations about how instruction can best be tailored for their child and what parents can do at home to support their child's learning.
Here in Nevada, only 26 percent of eighth-graders scored proficient in math and only 28 percent scored proficient in reading on the 2015 NAEP assessment.
It is critical to have conversations about the importance of providing all parents with an accurate picture of their child's academic success. It's time to address the widespread disparities between parents' high expectations, their lack of information and the pressures of raising academically and emotionally successful children in our state and across the country.
Learning Heroes offers several resources for parents, such as the Super 5 Back-to-School Power Moves, which provide some easy steps parents can take to begin having these important conversations with their child's teacher. For example, parents can bring their child's state test results to their first meeting with their child's teacher and ask what they mean for the year ahead. Parents also can use the Readiness Roadmap to understand what their child is expected to learn this year and how they partner with teachers to support their child.
Of course, you don't have to be a parent or an educator to join the conversation — each of us has a stake in how today's youth are being prepared to lead into the future. Help us ensure all of Nevada's children reach their potential by advocating for clear and truthful information for all families.
Dawn Miller is president of the Nevada PTA.