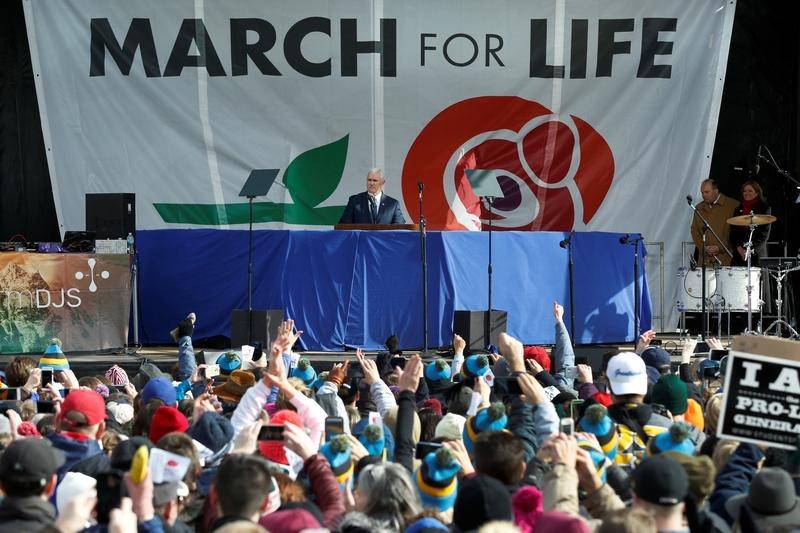 In read Doug Nusbaum's Friday letter, "Abortion laws," with interest. I am a conservative, but I like to hear other people's viewpoints.
I had heard some time ago that the central nervous system develops early in the pregnancy, but I had to do some additional research. The neural plate, heart and major blood vessels form after 16 days. The brain forms at six or seven weeks and the beginnings of nerves form.
Now, spontaneous miscarriages are nature's way of ending pregnancies in which a baby would develop that would not be able to survive. However, nature's method does not involve the suffering of the baby during the process. During medical abortions, however, horrendous methods are employed to end the pregnancy. Salt solution is injected into the amniotic fluid, which burns up the "fetus" or "embryo." If the "fetus" is larger, the head, arms and legs are cut off so that it can be easily removed from the woman's body.
I don't know when the unborn "fetus" would feel pain from this, but it is safe to say that there is a possibility of some level of discomfort if nerves and other parts of the nervous system exist. So, yes, "the innocent children" must be protected.