ACLU shlould quit meddling in execution of Nevada inmate
August 21, 2017 - 9:00 pm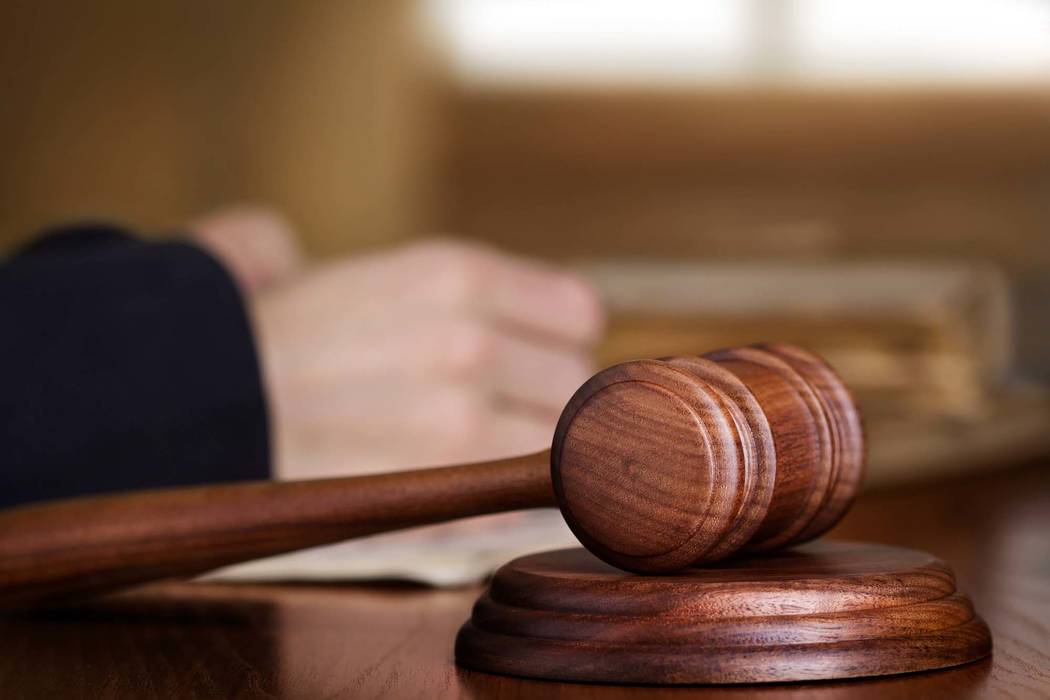 Two time killer Scott Dozier does not want to appeal his death conviction and has told the state he is ready to have his death sentence carried out. He has gone as far as filing court papers to ensure this happens. Should be the end of story.
But no, now the ACLU has decided to step in with its two cents ("ACLU opposed drug cocktail planned for Nevada inmates execution," Saturday Review-Journal).
First of all, I don't know why the ACLU should have any role in this matter. Frankly, I don't care what the group's opinion is.
The ACLU representative stated the state should make sure the inmate is not tortured during the delivery of the drugs. The ACLU spokesman goes on with the insanity by stating that these drugs have never been used in the combination the state proposes. Dozier says he does not care about the drugs used, he just wants the state to carry out his execution.
Dozier was convicted of killing 22 year old Jeremiah Miller. He cut his torso into two pieces and stuffed it into a suitcase in a trash bin at an apartment complex. The head, lower arms and lower legs were not recovered.
What the ACLU really wants is to eliminate the death penalty for everyone. Carry out the sentence and be done with this menace of a human being. He deserves to die.