After House win, can Democrats now be civil?
November 8, 2018 - 9:00 pm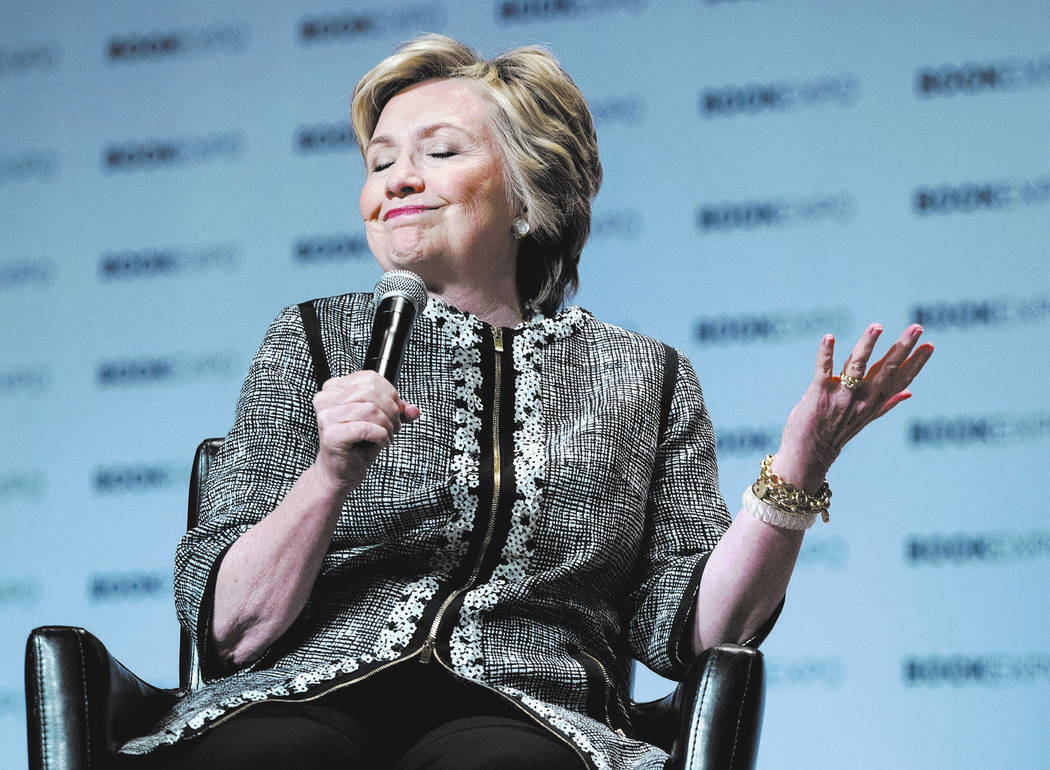 Hillary Clinton said Democrats would be civil when they regained the House and Senate. Now that they have control of the House, can we hope they will be at least halfway civil?
Meanwhile, because things didn't go the way I wanted them to on Tuesday, I guess it's time for me to go out and break some windows, set fires and beat up some Democrats. Oh, wait, I actually still believe in the democratic process, which means I will grit my teeth, hope for the best and work harder to get my candidates elected next time.