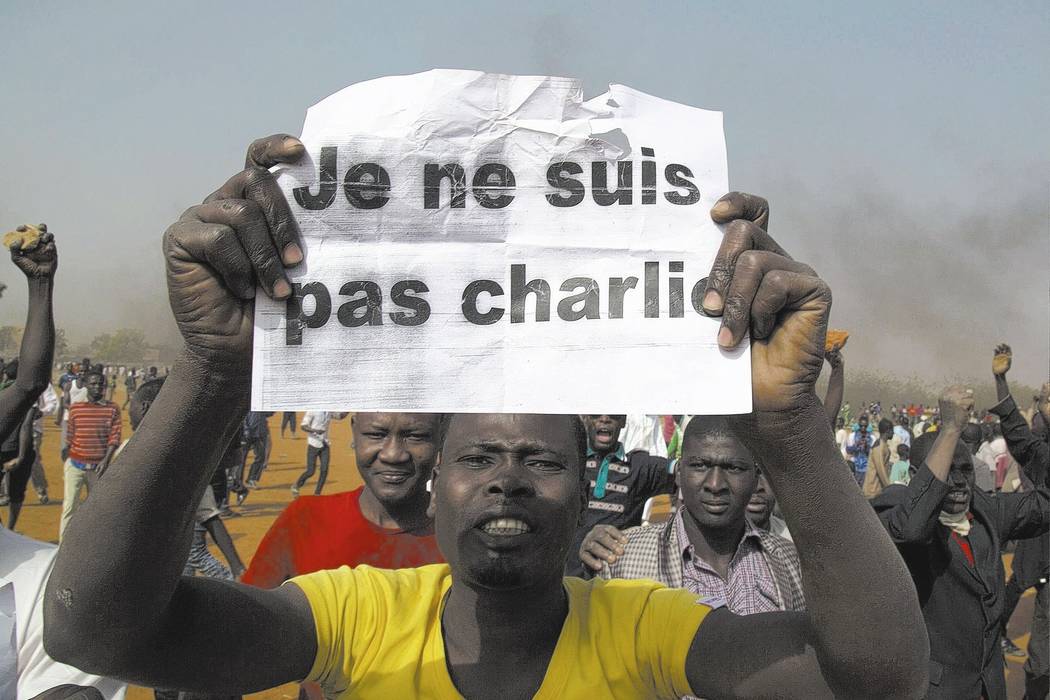 I read where three Green Berets were killed in Niger. What are we doing there? Don't we have enough problems here at home without looking for trouble around the world?
The Pentagon knows that if they train a group there is a very good chance that group will arm themselves with American-made weapons. But that is winning the battle and losing the war. Those resources we are using to support at least 700 bases around the world could be used here at home for proper education, infrastructure and proper health care.
What those in the Pentagon have done is hollow out America so it hardly resembles our democratic republic.