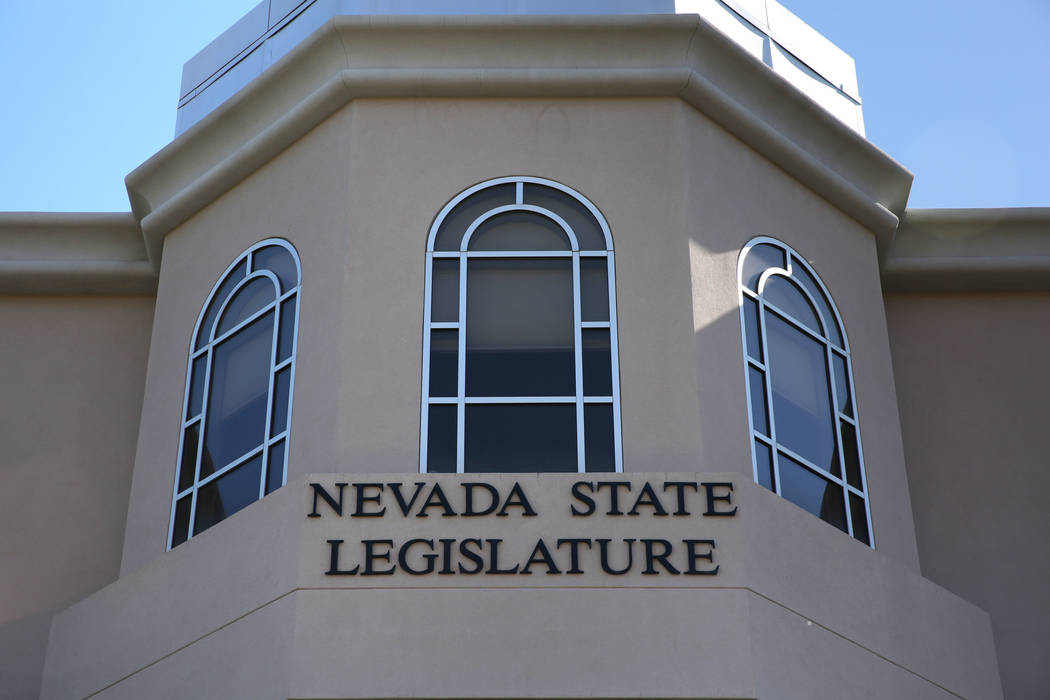 The Clark County School District has its financial woes, but they should be traced back to the state. It has been an inherent problem that has existed well before the budget issues. The state of Nevada does not make education a priority, and one big reason might be because it brings in no revenue.
We came up with $750 million in public funds for the NFL's Oakland Raiders to move to town yet we can't find enough money to balance the school budget. Putting it bluntly, the state doesn't give a damn about education.
We have been at the bottom of almost every measurable category of education in the nation. That includes the amount funded per student, academic achievement and high school graduation rates. Less than two years ago, the district was wooing teachers with a "Calling All Heroes" campaign. So much for that program and the dreams of teachers making a difference in our children's lives.
District officials started making layoffs this week to offset the budget shortfall. Until state lawmakers start investing in our youth — and making it a top budget line item — education will suffer here.
There was a time when I thought it would be nice to have all my grandchildren be close by and go to school in Las Vegas. I've changed my mind. There are a lot more states where they'd have a better chance of academic success.
This state should be ashamed.