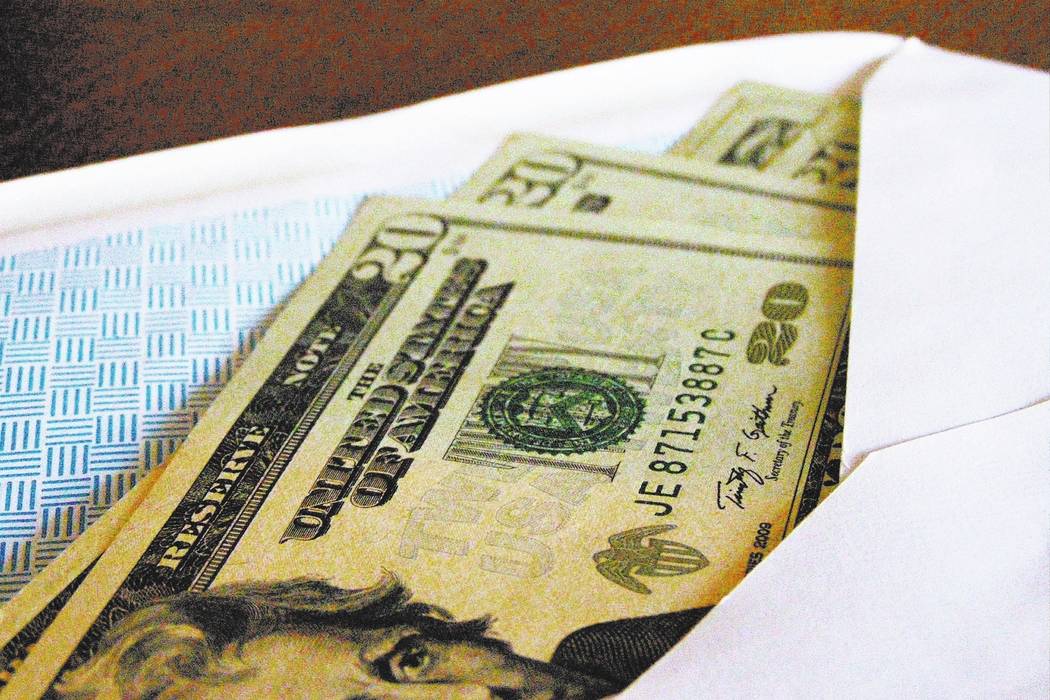 I agree with the recent letter concerning the 28 pages published in the Review-Journal listing delinquent property taxpayers. The assessor's office should be hiring a reputable collection agency to start collection proceedings on these properties.
Our homeowners association currently has more than $14,000 in past due assessments. Yes, we currently have a collection agency going after these homeowners.
Both property taxes and HOA assessments are something you are responsible for when you purchase a home. Don't expect the upstanding homeowners to carry your debt and make up the difference.