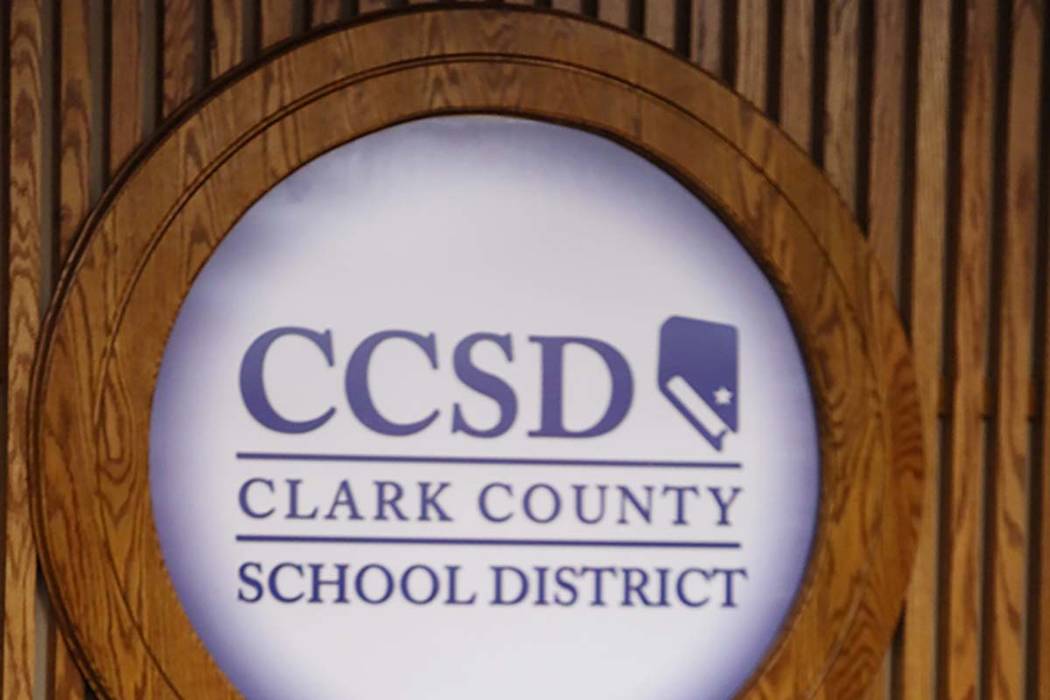 I was interested to read Clark County School District Superintendent Pat Skorkowsky's recent commentary arguing for the transfer of money from the school choice voucher program into district coffers for other uses (Monday Review-Journal). And herein lies one of the major problems with our school district: The only response seems to be, "We can fix it, really! Just give us more money."
As a former district trustee, I saw firsthand many issues from a much closer perspective than most residents. And I can reaffirm what many residents are thinking today: Until we take drastic measures and steps to change our approach and thinking as to how we educate our children, we're going to remain at the bottom of most of the important educational lists.
I have a great deal of respect for Mr.Skorkowsky and what he needs to do to move this district forward. And, no, change and success won't happen overnight. Change is never easy for any large organization or community. But it's extremely hypocritical for him to tell us he has nothing against change and then propose to take away the very funding that would help promote change and choice.
This district's material success in educating our children depends upon drastic change, including measures that for awhile may be painful for the district and the community. But until we are dedicated to that material change, we will continue to wallow at or near the bottom of the educational success lists. And because we are at the bottom of these lists, parental choice must be a potential alternative.
For the sake of our children, we should not deter choice. We should promote and support it.