Cracking down on illegal fireworks in Las Vegas?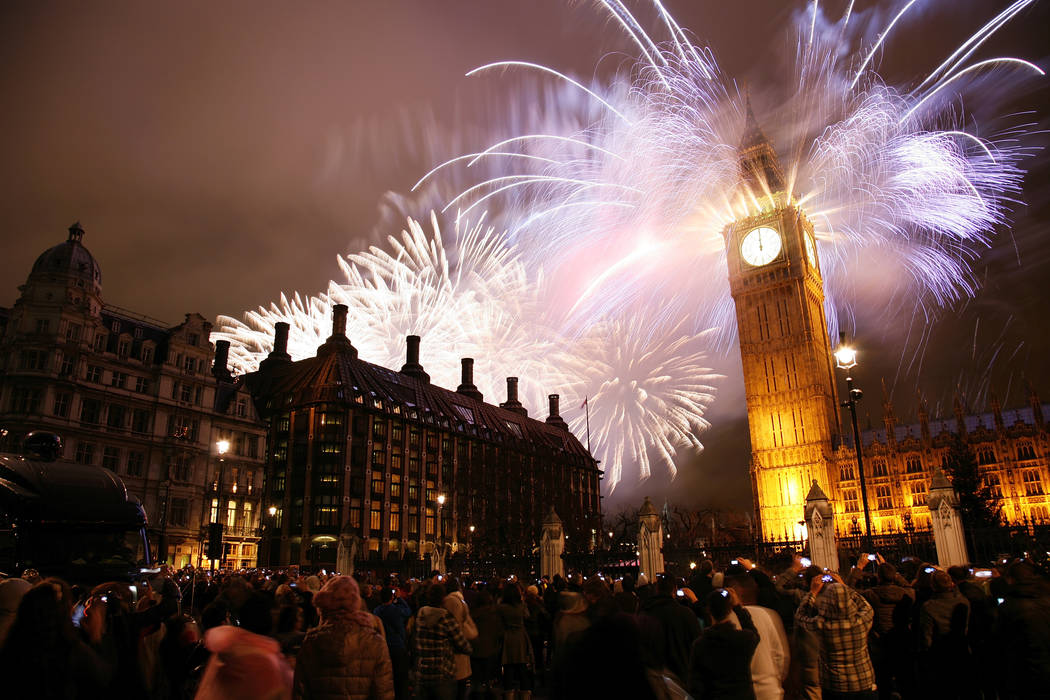 I saw your Thursday article "County targeting illegal fireworks" and have still not stopped laughing. I have called the Metropolitan Police Department every year for the past six years to report my neighbor shooting illegal fireworks. I have yet to get a response.
In the past two years, I suffered damaged solar panels and nothing was done. I called the Southeast Area Command substation and spoke with a sergeant and got the priority lecture. I even tried to get an appointment with Sheriff Joe Lombardo, and someone in his office again gave me priority lecture.
Who is kidding whom? It just irritates me when I go out to dinner and see the amount of taxes included in the check, and I know some of it goes to "More Cops on the Strip" while we in the average neighborhoods see nothing.