Danny Tarkanian shading the facts regarding his charity
October 22, 2018 - 9:00 pm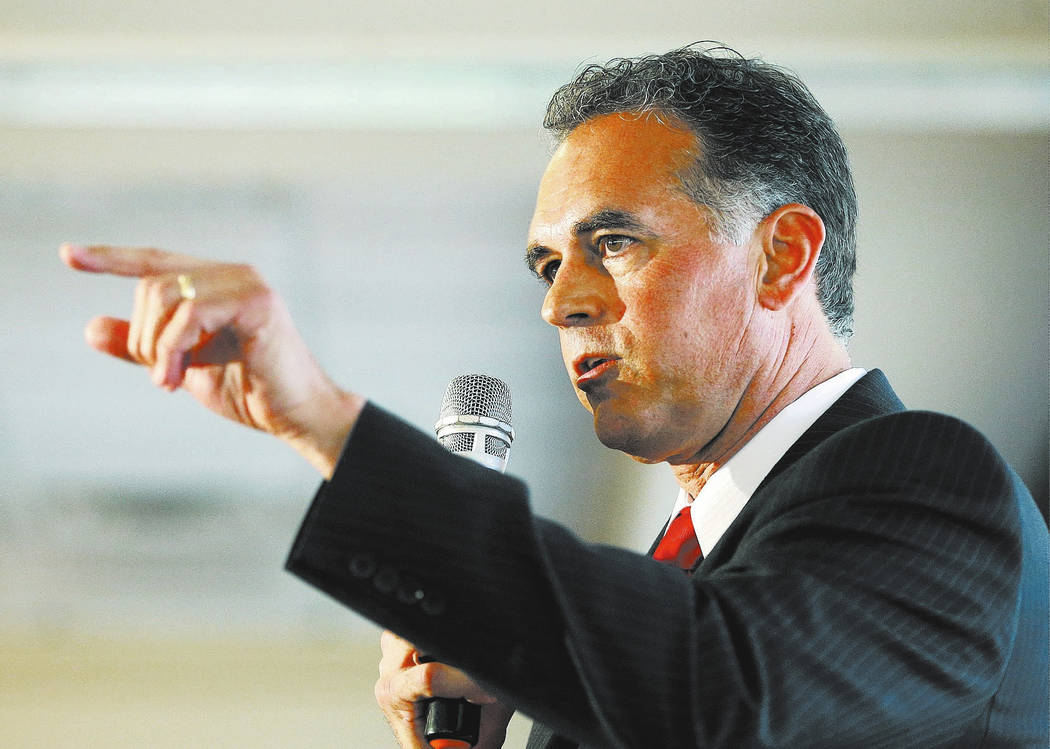 In his Oct. 11 column, Wayne Allyn Root defended Danny Tarkanian's charity, Tarkanian Basketball Academy, claiming that criticism of the charity amounts to "slander." That is laughable. I should know. I used to work for the charity.
Over the past four years, Mr. Tarkanian has paid himself an average annual salary of $133,750. Last year, his salary was $102,000. The FDIC, a federal agency, summed up his salary practices, pointing out that Mr. Tarkanian "has elected to pay himself between $100,000 and $120,000 per year, based solely on his subjective judgment."
Danny Tarkanian is not being honest about the charity that he has abused for personal gain.