Dignifying Trumps denials with media coverage
September 16, 2018 - 9:00 pm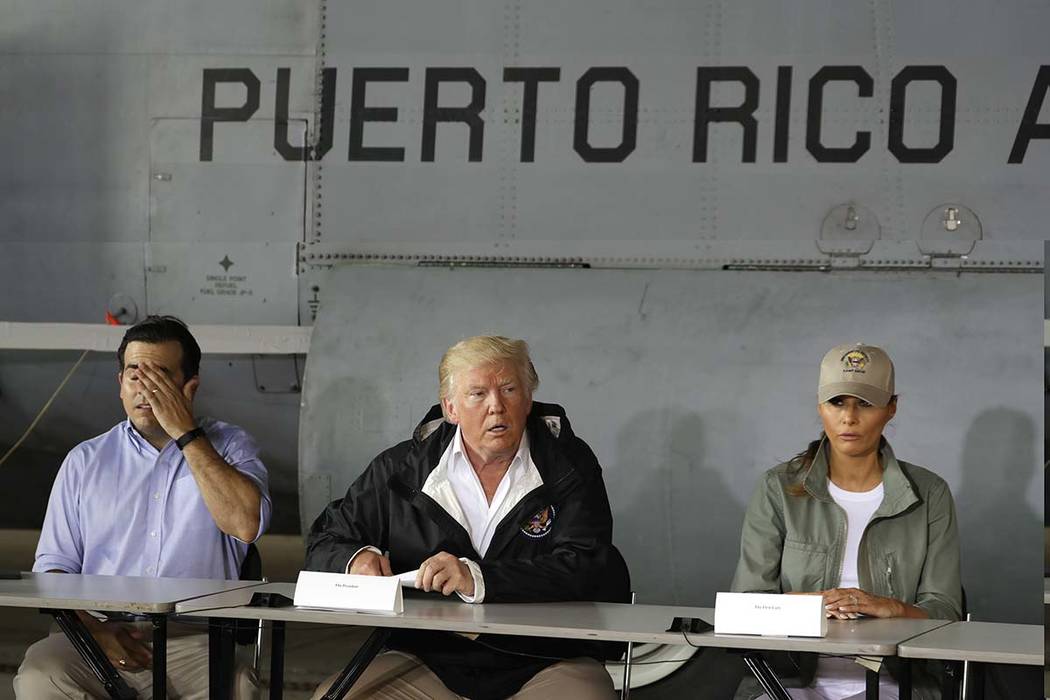 Are we allowed to dream?
Could the media survive one week without any print, any audio, any video of our president's ideas, reports, self-adulation or false statements?
Then we would not be subjected to his belief that if "you say something over and over again they believe it." See his report of FEMA's response to hurricane Maria in Puerto Rico in 2017 ("Trump: Dems inflated Maria death toll," Friday Review-Journal).
Just one of my thoughts that keeps repeating itself.