Don't blame pedestrians for all the local fatalities
January 12, 2018 - 9:00 pm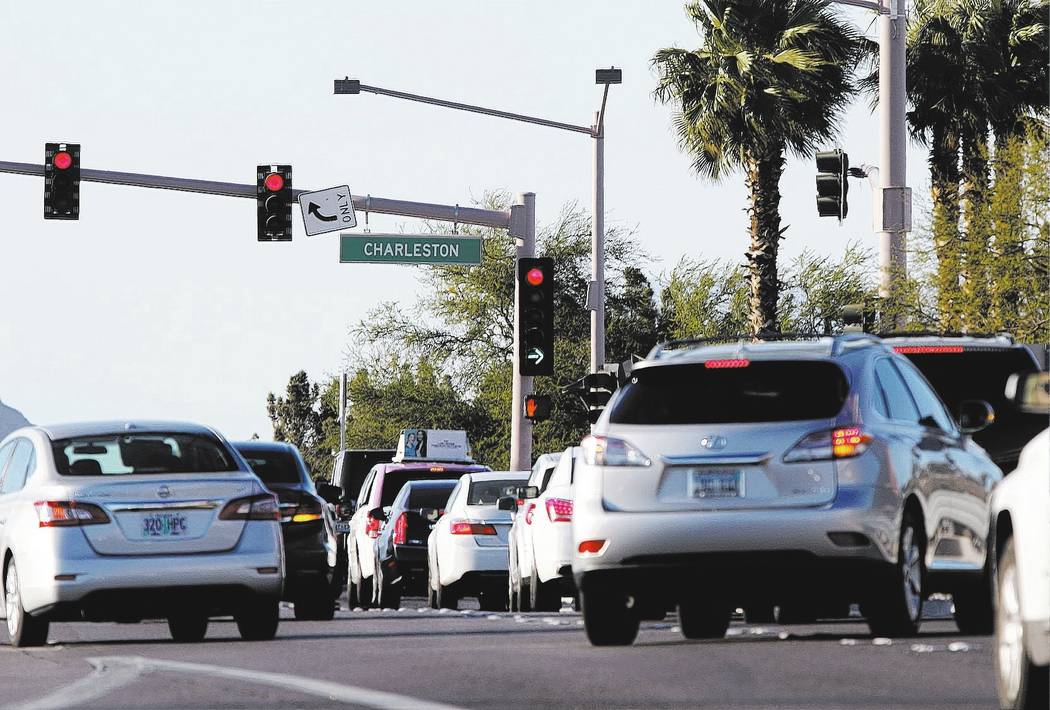 In his recent letter, "Walk this way," Henry Hertel blamed pedestrians for the many local pedestrian deaths. Has Mr. Hertel ever attempted to cross at a crosswalk, at night, in between lighted intersections?
There's three of them in my neighborhood. I've tested them, wearing a red jacket, just to see if a driver would slow down as I pretended to cross in the crosswalk. About 90 percent of the time, if I had gone any farther, I wouldn't be here writing this letter thanks to oblivious drivers speeding down the street.
I invite Mr. Hertel to do some tests in his own neighborhood or in any area of this city.