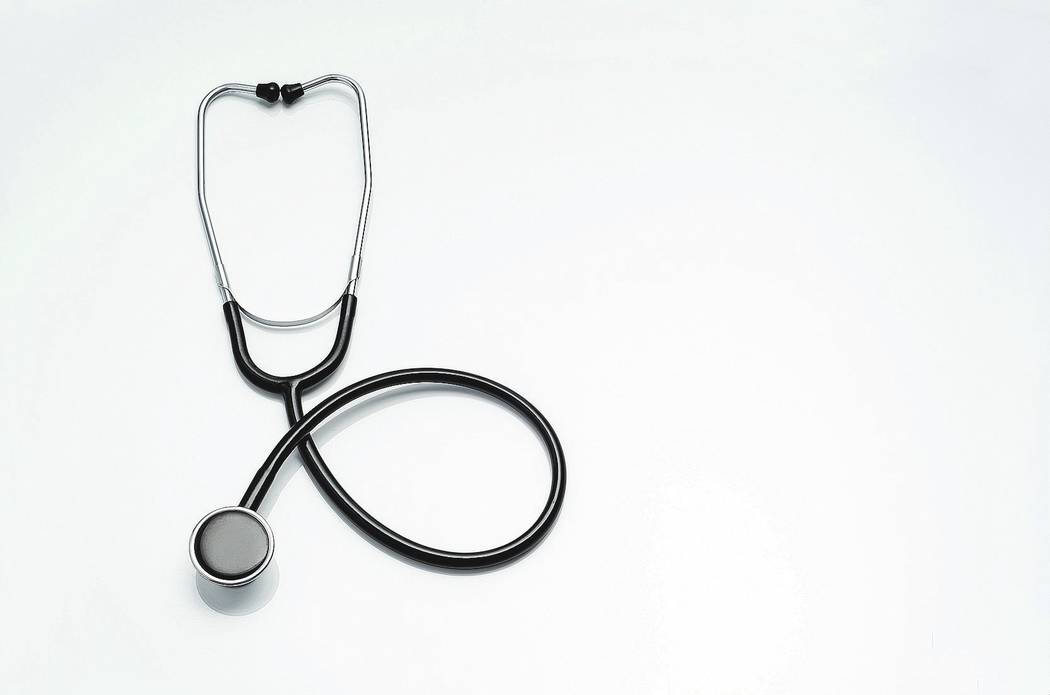 Regarding the Thursday Review-Journal article written by Amelia Pak-Harvey, "Teachers rally for better insurance":
I can sympathize with the teachers, but everyone needs to take a step back and look at the people who don't have their health insurance covered by employers. We are the self-employed. My premiums are $547 per month — and this is for awful insurance with terrible coverage. If I hadn't taken this awful insurance, my monthly premiums would have risen to $704 per month.
So, all of you people who have at least part of your insurance covered by your employer, lucky you. Before you complain, look at those who are at the mercy of insurance companies and Obamacare.