Is Trump deal with North Korea akin to appeasement?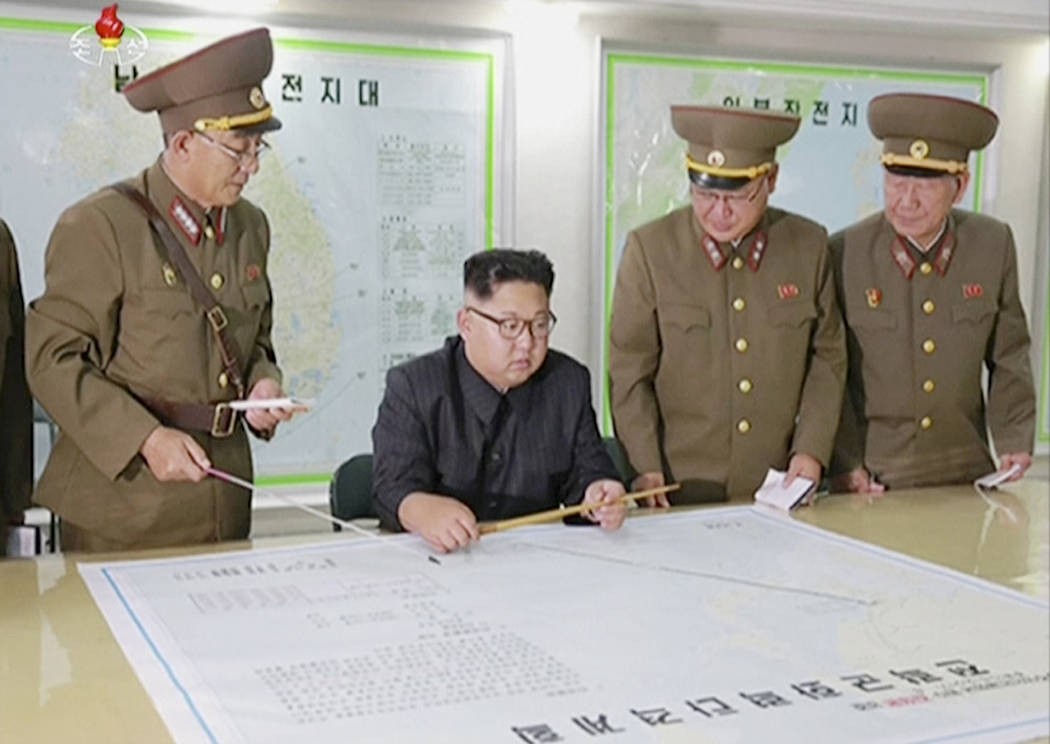 In 1938, British Prime Minister Neville Chamberlain met with Adolf Hitler in Munich and came back with an agreement that he described as "peace in our time." A year later, Germany and Italy were at war with England, France and Poland.
One has to wonder how President Donald Trump will describe his recent meeting with the North Korean dictator. Giving up joint military exercises with South Korea as a visible deterrent to North Korea, without getting anything tangible in exchange, makes it seem as if Mr. Trump is a chump and an amateur when it comes to foreign diplomacy. Is he sacrificing South Korea just as Mr. Chamberlain sacrificed Czechoslovakia?
When will we ever learn that one must stand up to dictators, not grovel?