Let's treat Dreamers like we do victims of sex trafficking
September 8, 2017 - 9:00 pm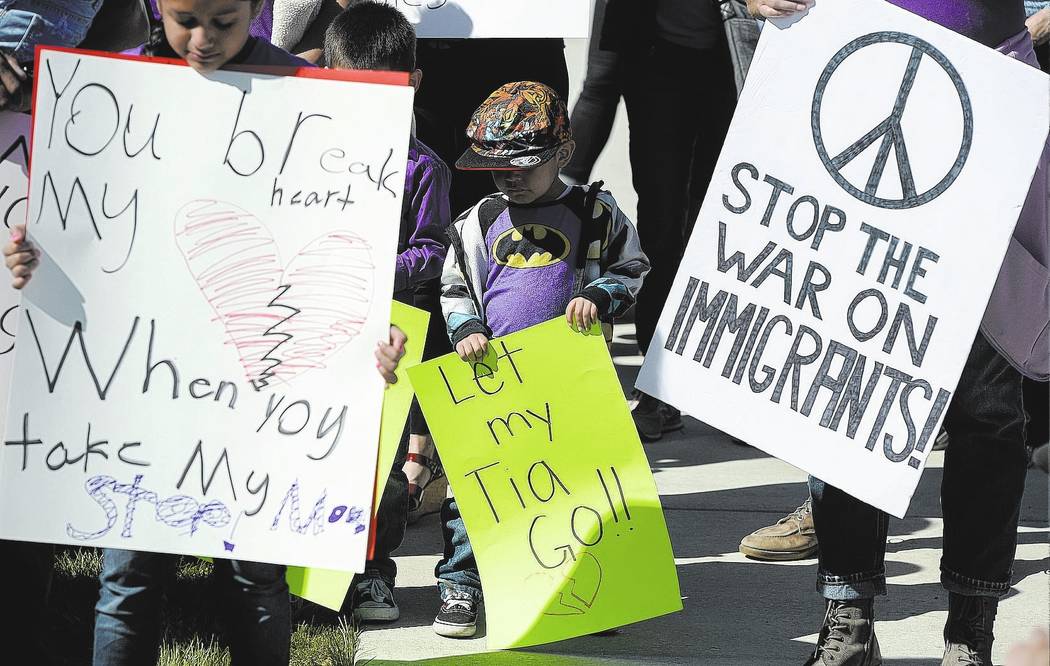 As someone who retired from a federal agency that worked helping people who were given legal immigration status because they were brought into this country against their will as sex workers, I don't understand how children brought here by parents or other adults without the ability to give their consent or against their will wouldn't fall into a similar category.
There is a difference between coming here illegally and being brought here illegally. And just as that distinction is made in sex trafficking cases, I think that same distinction should be made in DACA cases. In sex trafficking, asylum is given if fear of re-trafficking is great.
If returned to the countries where they were born, these law-abiding DACA Dreamers could be subjected to horrific crime and the potential of sex trafficking, which, in many cases, was the main reason for the emigration to the United States by the adults in the first place.
We also must consider that most of these Dreamers only know this country and many didn't even know they weren't born in the United States until later. Plus, consider the financial contributions they make to our economy. There are over 14,000 in Nevada alone and some are teachers. We need these Dreamers.