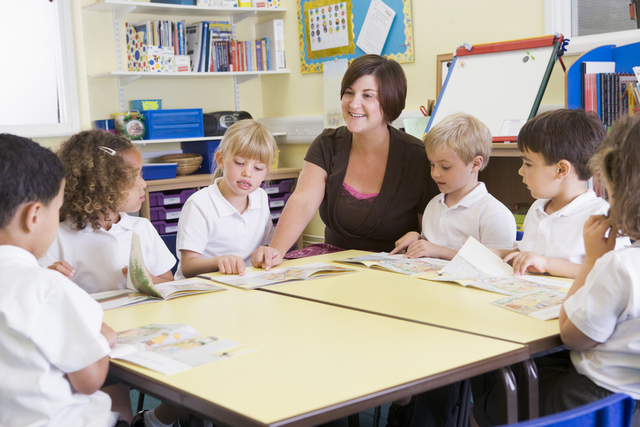 Senate Bill 20 seeks to eliminate requirements for new Nevada teachers to "demonstrate knowledge of the U.S. and Nevada constitutions and laws related to Nevada schools to maintain their licenses," making it easier to recruit new teachers (Wednesday Review-Journal). A school district honcho indicated that the "district loses between five and 10 licensed employees each year because they are unable to pass the school law or Nevada Constitution requirements."
Two things. If an educated person cannot pass these rather straight-forward, relatively easy exams, she shouldn't be inside of a classroom. And do you want to know why history and civics illiteracy is rampant in our country? Because legislators and education leaders continue to place history and government subjects at the bottom of importance in the educational hierarchy.
During my 25 years with the Clark County School District, I was told dozens of times by principals, school district administrators and state legislators that the social studies just aren't that important when looking at the bigger picture.
This latest bill and our nation's current political climate bears out that belief.