LETTER: Coddling the homeless is a failed, well-intentioned experiment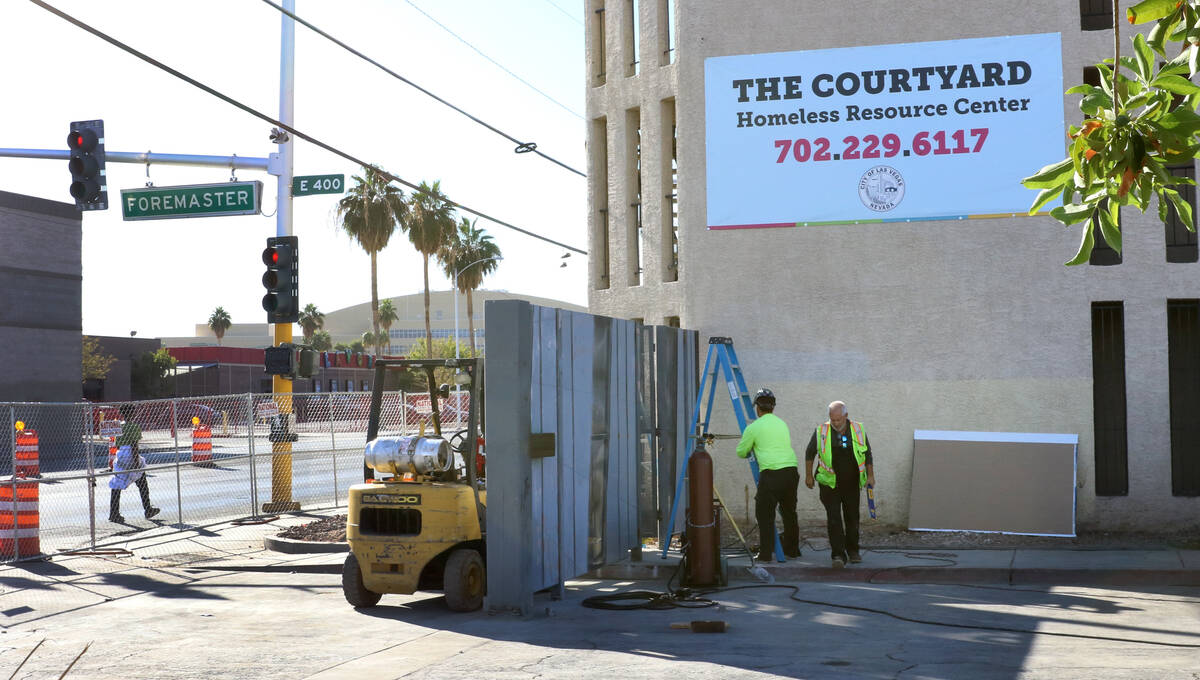 While state Sen. Dallas Harris' Bill of Rights for the homeless tugs at the heart strings, it ignores that taking a soft stance on the lawless behavior of homeless individuals is destroying cities across the country, especially on the West Coast.
From Seattle to Portland to nearly all of California, trying to be kind and accommodating to the homeless has made these once-beautiful cities — including every park and open space — dangerous, unsafe and unsanitary, while driving out business owners, law-abiding citizens and tourists.
Yes, the homeless have legal rights like every American. But these rights do not include trespassing, vandalism, public nuisance, public indecency and assault. Such problems are rampant wherever the lawlessness of homelessness is encouraged by well-meaning but misguided efforts such as those by Ms. Harris.
Instead, Ms. Harris should be working on a bill of rights protecting law-abiding citizens and business owners from those who blatantly ignore the law. Or a bill that provides a solution to the homelessness crisis other than making it someone else's problem.
Perhaps the citizens and business owners most negatively impacted by homelessness can start giving out Ms. Harris' neighborhood as a new homeless camp to see if she still cares as much about homeless rights when a tent city pops up in her front yard.
Yes, homelessness is a tragedy. But enabling and even empowering the homeless to break the law has failed everywhere it has been tried.