LETTER: Cursive writing and high school graduation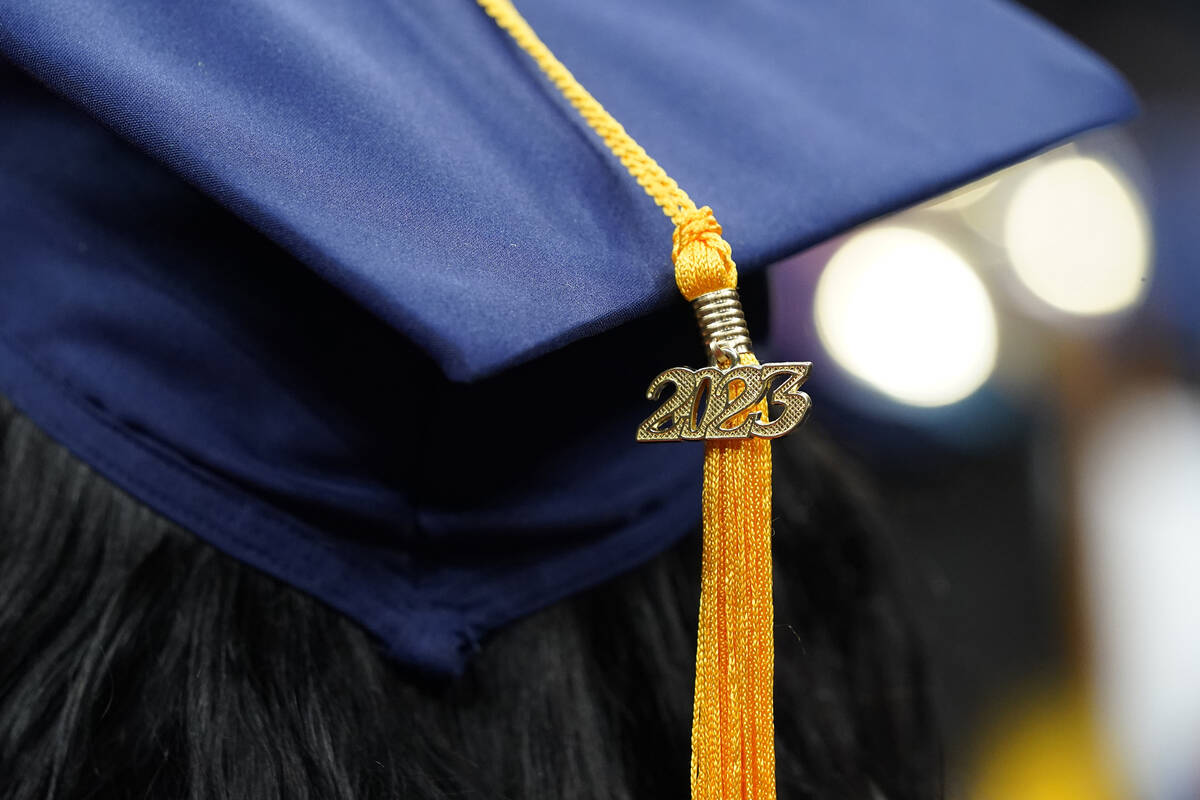 I went to the Thomas & Mack Center for a high school graduation ceremony, and I noticed that the program listed all 600 graduate's names, written in cursive. Funny, because the Clark County School District does not teach cursive, and the students can't read it. Typical for our school leaders.
Also, don't send a check to that special graduate as a gift, because he or she won't be able to read it.