LETTER: Does money grow on trees?
February 25, 2023 - 9:01 pm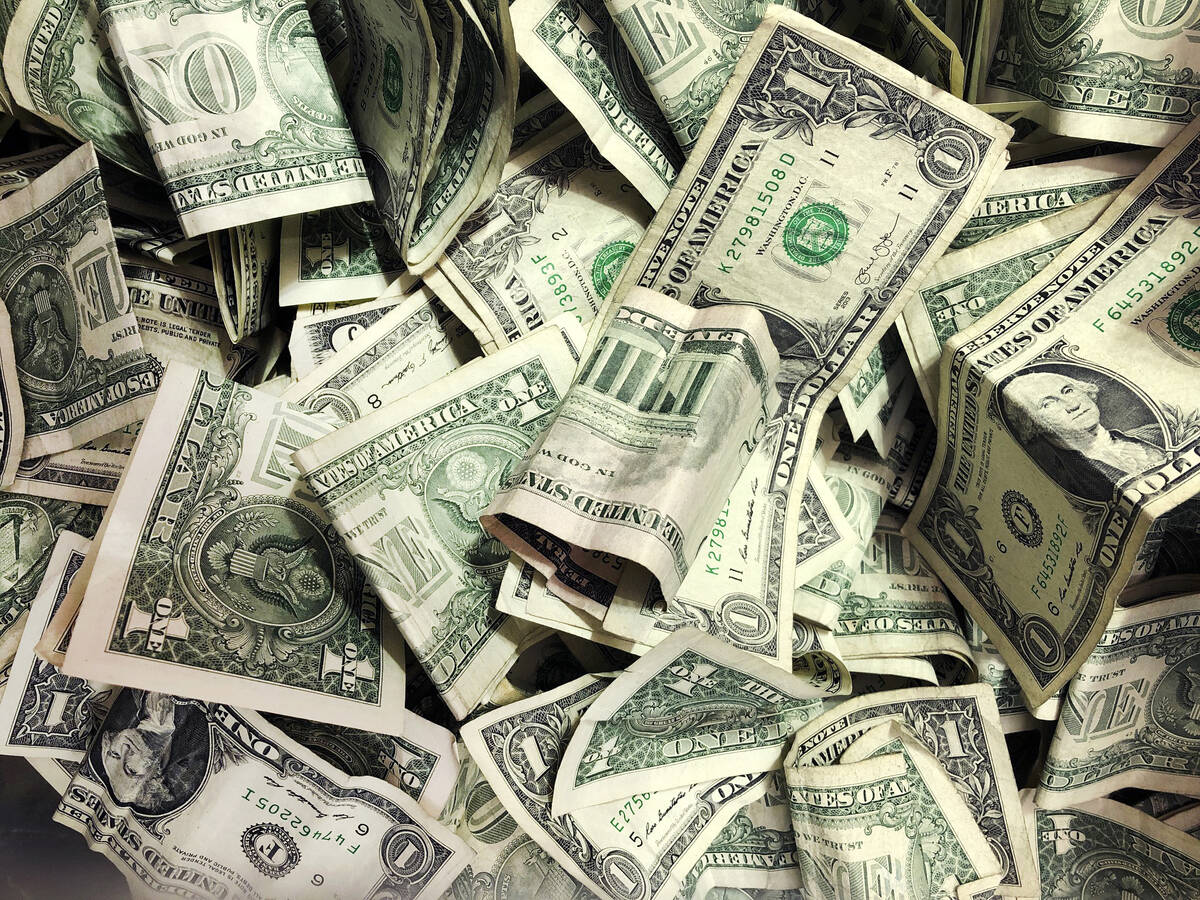 I read that credit card debt is becoming a problem for many of us. Thanks to the ideologues now running our country, prices of necessities such as gasoline, groceries, power and natural gas have marched steadily north.
Wages have been going up too, but not as fast as prices. We make ends meet by pulling out our credit cards. As bad as that mind-set is for us, it's much worse when our government does it.
Did you hear that on Monday our president traveled to Ukraine and assured the world that Americans would continue to pour unlimited resources into another foreign war without even consulting Congress?
They act like they have unlimited money. But then they do have a money printing press.