LETTER: IRS should stay in its lane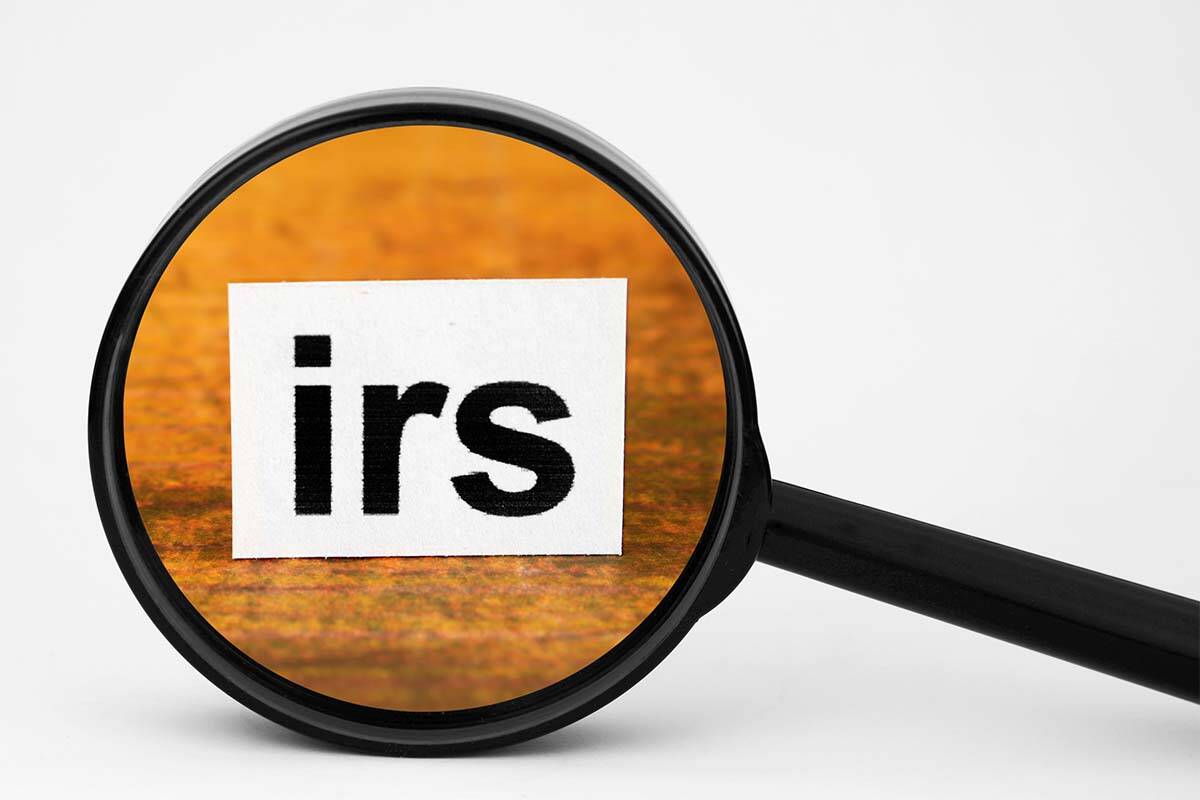 I applaud your May 21 editorial, "IRS wants to branch out," and I wanted to add another reason why this proposal should not move forward. The IRS recently admitted that Black taxpayers are more likely to face an audit. A Stanford report released earlier this year put the numbers at at least 2.9 times (and perhaps as much as 4.7 times) more often than non-Black taxpayers.
If the algorithms used to trigger audits disproportionately target Black Americans, how can they trust that the IRS will prepare their taxes with their best interests in mind?
Thanks to the Review-Journal for making Nevadans aware of this proposal. In a recent poll, 59 percent of Nevadans said that they would be less likely to support an elected official who wanted to increase the IRS' authority. Good numbers for Sens. Jacky Rosen and Catherine Cortez Masto to remember.