LETTER: Joe Lombardo, the 'conservative'
February 24, 2023 - 9:01 pm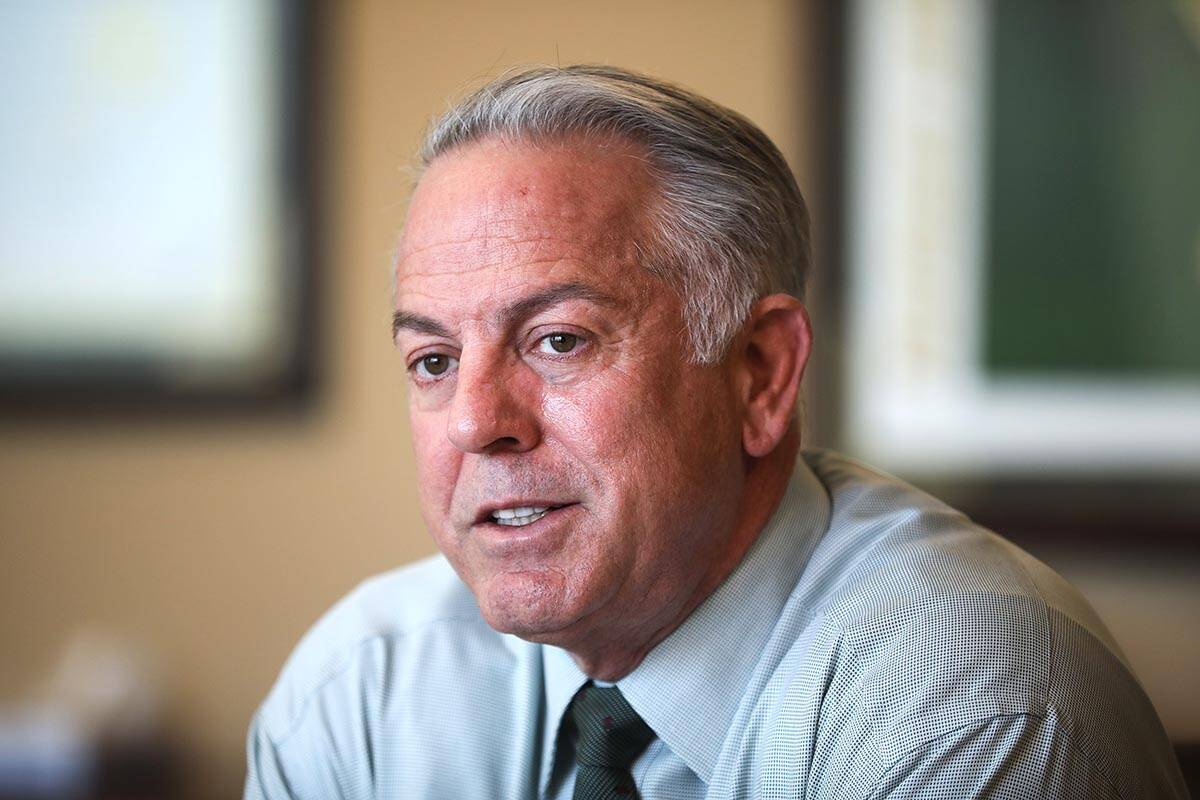 I can only imagine the outrage if Steve Sisolak had proposed giving $2 billion to the state's dysfunctional public school system, including the Clark County School District. Yet our new governor, Joe Lombardo, has proposed that very idea. He stated he wants results within five years. Just a coincidence that his term lasts four years, I'm sure.
I can only imagine the reaction if Steve Sisolak had proposed giving a single dollar to green energy companies, even if they were located here in Nevada. I've read that Gov. Lombardo is all for shoveling $2 billion in taxpayer funds to the green energy company Redwood Materials. He did a dandy press conference with Energy Secretary Jennifer Granholm, touting all the great things that will come by handing all that taxpayer money to Redwood Materials.
Review-Journal columnist Victor Joecks has written pieces criticizing Gov. Lombardo for easing up on and not fighting hard enough for the school choice initiatives he promoted during campaign season.
Gov. Lombardo is not even two months into his administration, and he's already issued an emergency declaration. I vividly remember him, during campaign season, saying that no single person should be able to declare a state of emergency in such a single-handed fashion.
All I hear from the supposed conservative side of the political spectrum is crickets. Who exactly did we vote for, and who did we get?