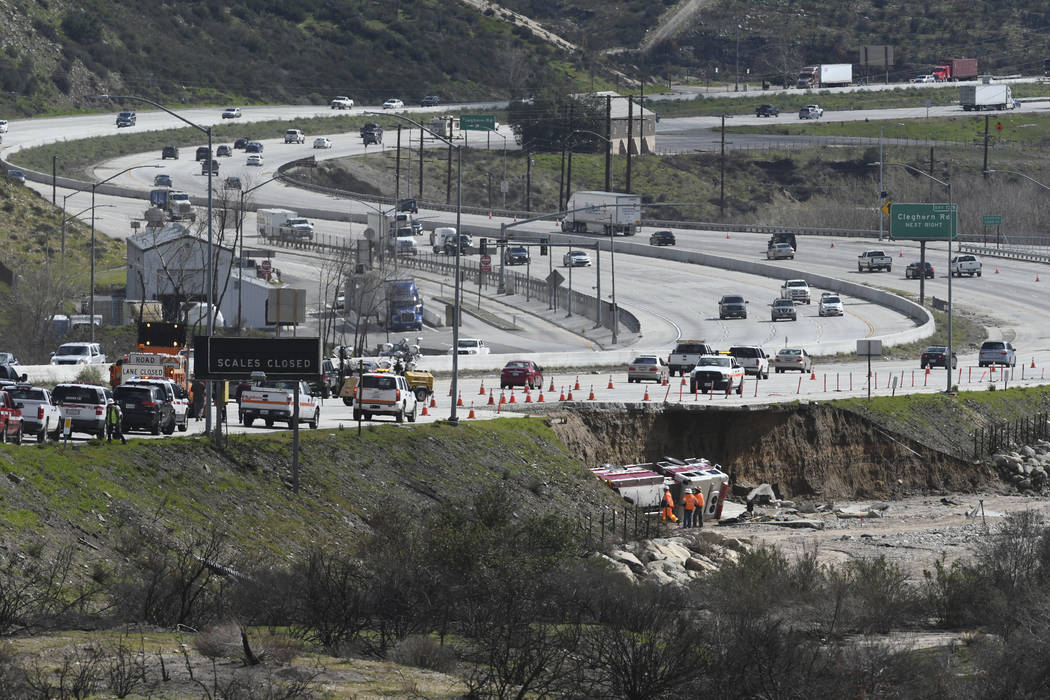 If you have a box that holds one pound and you have two pounds of stuff, it's never going to fit regardless of the shape of the box. I feel the same way about the new "zipper merge" procedure to be used on our highways with the reconstruction of the Spaghetti Bowl.
There is finite roadway and many vehicles using our roads every day. Using the zipper system, the length of the traffic will be reduced but the time delay will remain the same — or perhaps even increase. If all the cars are in one line, traffic can continue in a more expeditious manner than if these same cars have to slow down or stop for another vehicle to pull in front of them.
I'm thinking the person who said we could keep our doctors is the same person trying to make us swallow the zipper idea.