LETTER: Review-Journal's accountability push deserves support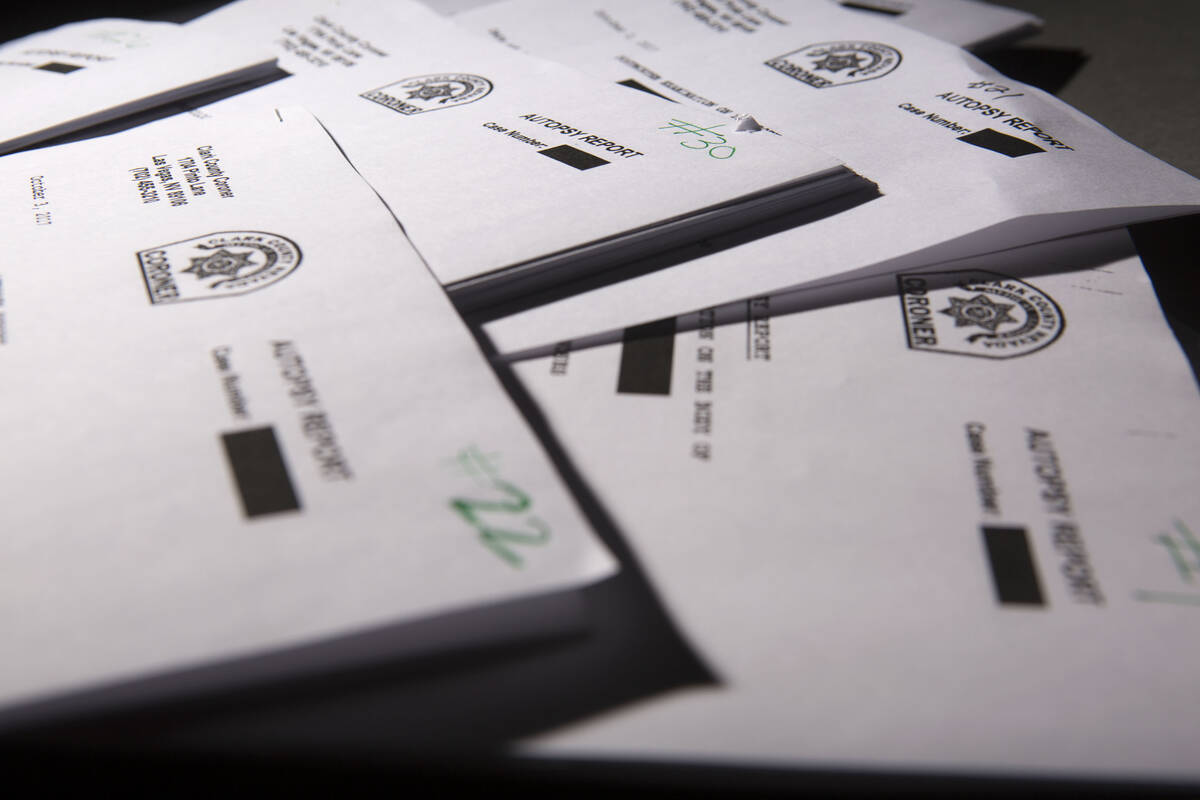 Thank you for your recent efforts to hold elected and unelected bureaucrats accountable through your "What Are They Hiding?" initiative. I realize this is not a new policy by your newspaper, but I'm thrilled you have decided to shine more light on the issue.
As a former Texas newspaper editor and a past president of the Texas Freedom of Information Foundation board, I have had a long-standing interest in watching governmental agencies work. Newspapers have been watchdogs for their communities in this country since before its founding. I'm delighted the editors of the Review-Journal take that role seriously.
Transparency is vital to our freedoms. Politicians frequently run on a platform that highlights transparency, only to turn blind following their election. After all, they do know better than I what is good for me (I say in jest).
Your newspaper receives a lot of criticism — some justified, most not — but on this issue you are completely correct. As a taxpayer and one of your readers, I appreciate you and your staff.