LETTER: Southern Nevada high school football coaches take a page from 'equity' playbook.
February 3, 2023 - 9:00 pm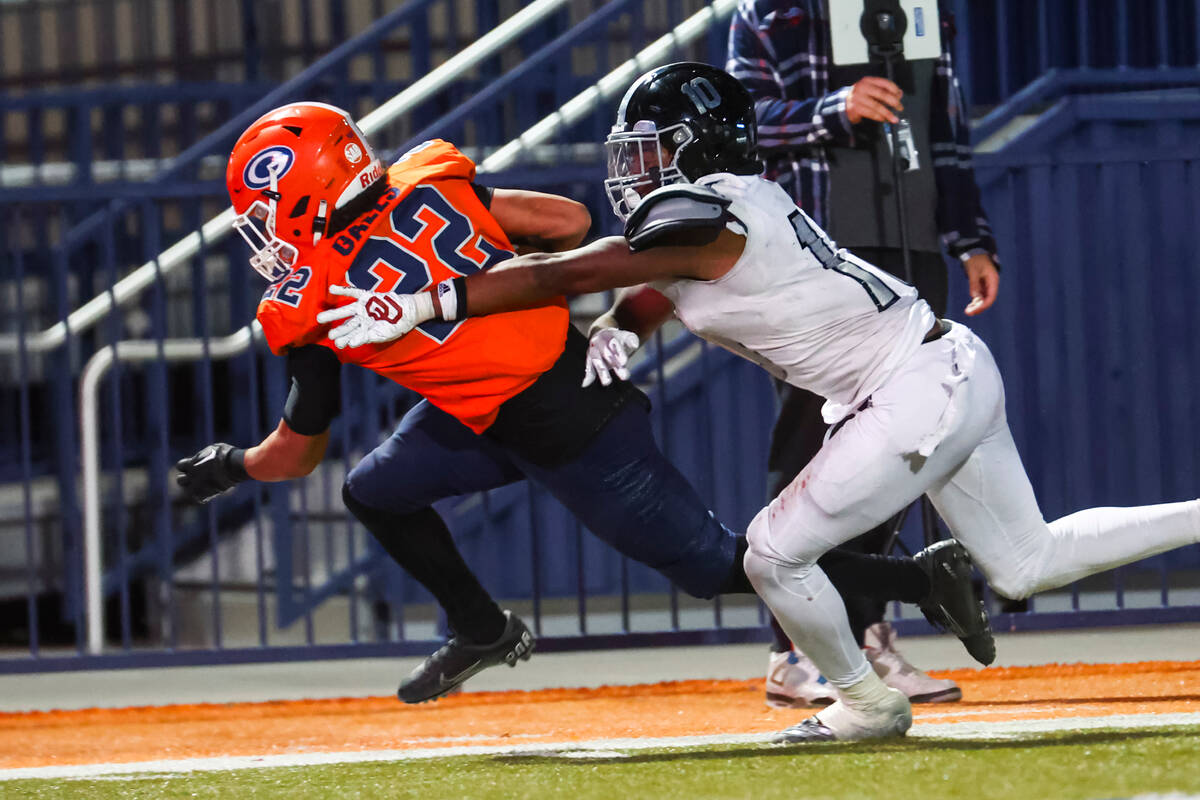 The proposal from Nevada high school football coaches to limit state teams to only one out-of-state game must be a cut-and-paste from the woke "equity" playbook. (Tuesday Review-Journal). Unbelievable. I often think of all coaches as high achievers. Evidently, in America 2023, I'm wrong.
Let's bring down excellence on the field by imposing a lower level of achievement (mediocrity) on Bishop Gorman. That's disgusting. Maybe coaches will be able to make game decisions so each team in the conference will end the season with a 5-5 record.
I suggest Nevada high school football officials eliminate the state championship playoff and give participation medals to all of the student athletes who came out to play football.