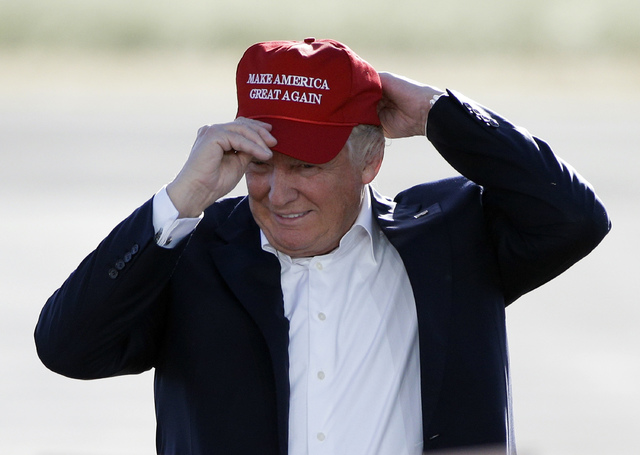 In response to the Sunday commentary by Joshua J. Whitfield, "We owe Trump reasoned cooperation":
The only thing we owe Donald Trump is the same black eye that he has given to our country. American voters cast nearly 3 million more votes for the Democratic candidate and yet we let this con man, with the help of Russia, become the president and leader of the free world.
America's effort to promote democracy has taken a major hit. Unless we do an abrupt about-face, it may never recover.
The majority of Americans and many foreigners are outraged by the way the Republican Party and its millionaire constituents keep promoting Mr. Trump and his backward agenda. This past election will go down in infamy as the biggest step backward our country may ever face. What goes around will come around. We, the people, will cast these hypocrites back in the gutter where they belong.
Democracy is not division. It is unity, equality for all and the pursuit of happiness.