LETTER: Where's the FBI raid over Biden classified docs?
January 14, 2023 - 9:01 pm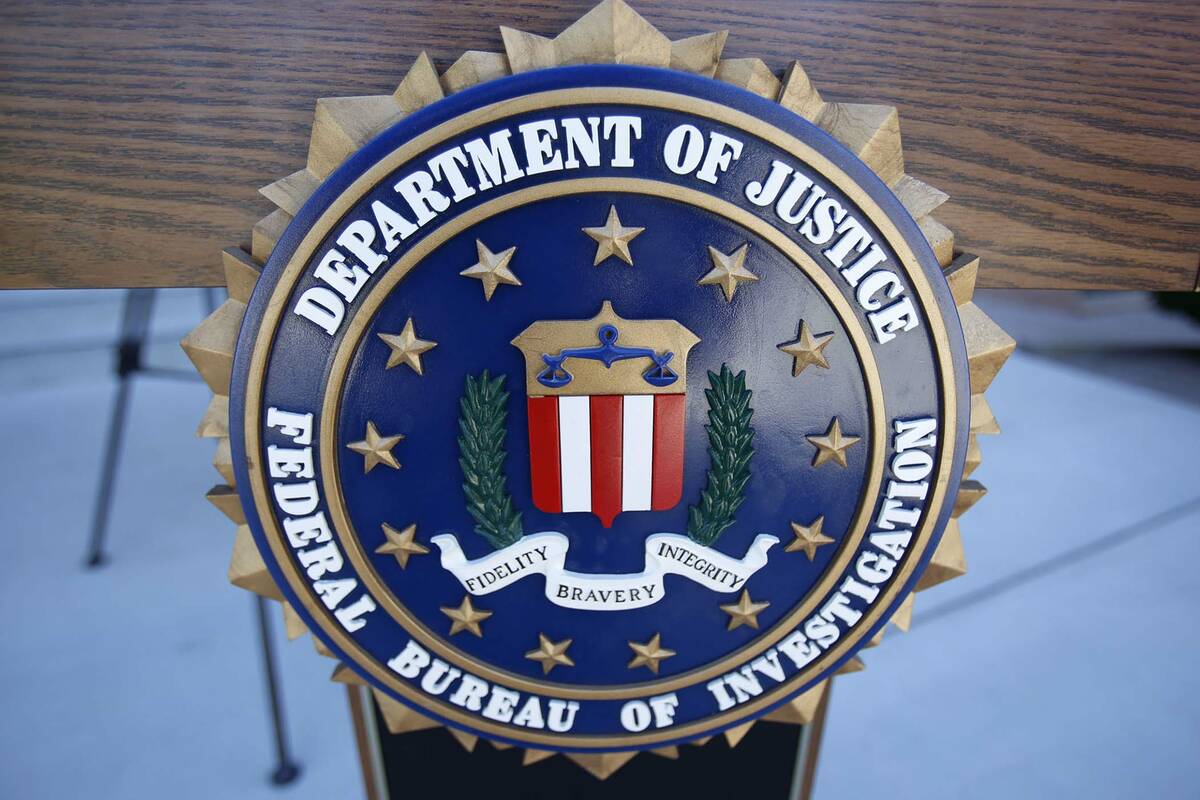 The FBI raided Donald Trump's Florida estate looking for classified documents. While it is nice that President Joe Biden's team voluntarily turned over some classified documents located, shouldn't the FBI conduct a search on his residences and that of family members also in an attempt to locate more documents?