Local pols and media need to focus more on important issues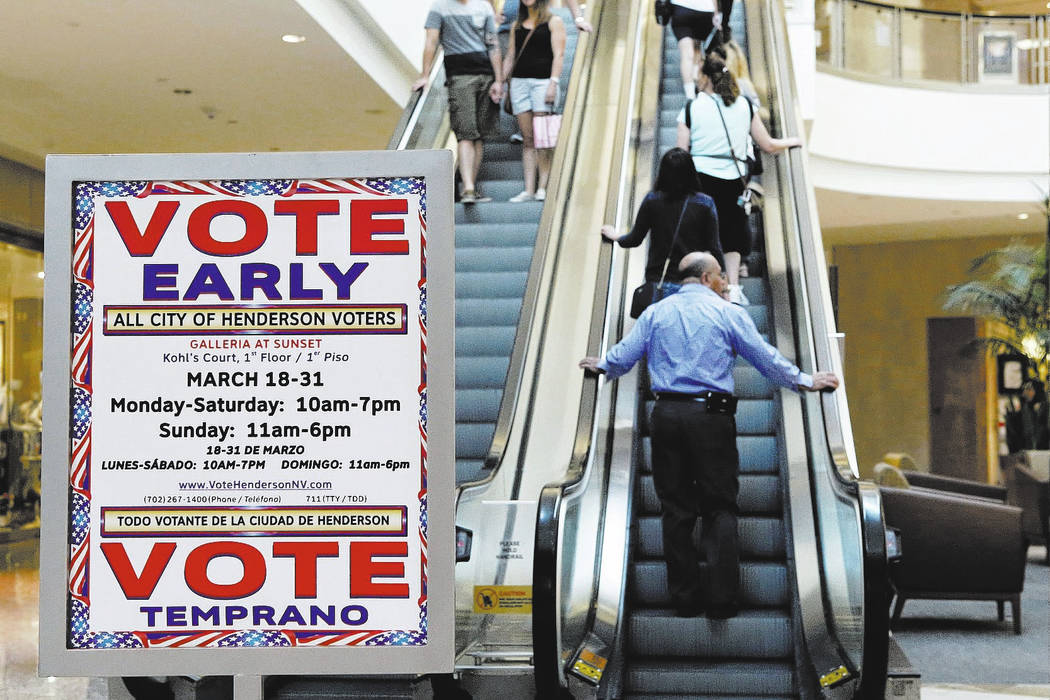 Ramona Giwargis' Thursday article "Voters' message: Stick to local issues" was a welcome overview of what voters are seeking from their candidates. It is the same thing heard year after year — how to fix education, health care, violence, balancing the federal budget, halt illegal immigration — and yet, how many candidates have taken the time to put forth full policy plans to address each? Very few. How many candidates have the qualifications to address these issues? Perhaps even fewer.
Some candidates running for federal and state offices never finished college, never employed hundreds of people and never had to deal with the regulations state and federal governments put on the very businesses that drive our economy. Add to this the fact that local media do a below-average job of digging into the plans that candidates offer — instead creating voter guides that list "yes" or "no" answers that are unfair and inaccurate in their generalization — and you can see why voters are disillusioned.
The citizens of Nevada should demand more from their candidates and the media, ensuring they get the answers to the questions that are most important to them.