Lock-step teacher salary schedules hurt Nevada children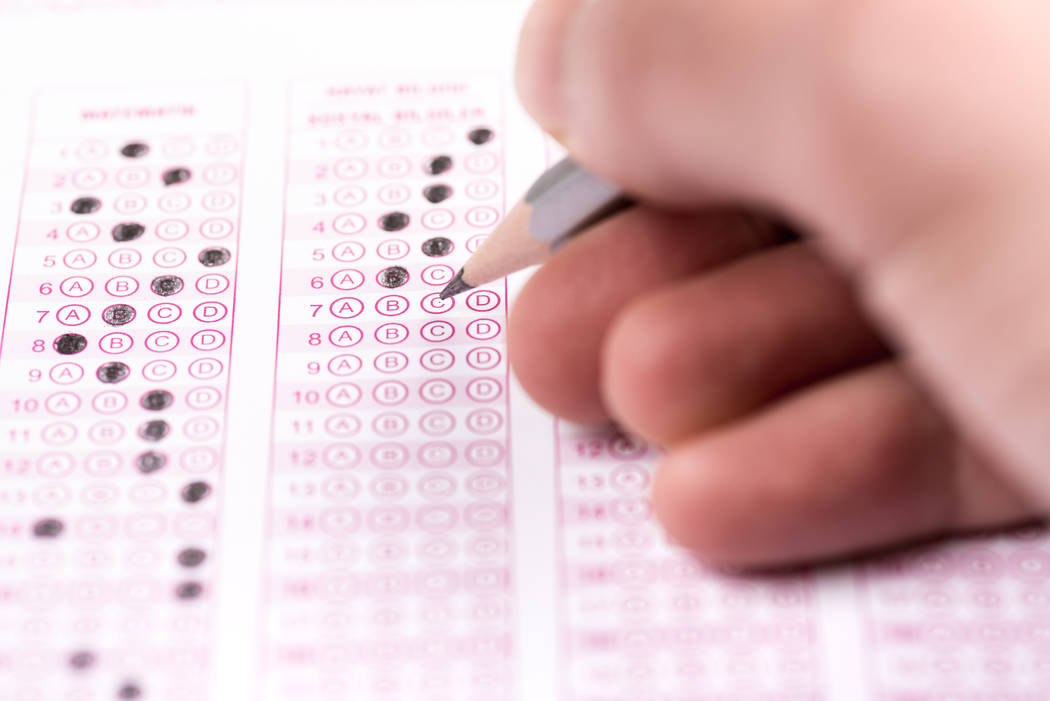 In response to your June 22 editorial on attracting better teachers to low-performing schools: Bravo for calling attention to the harsh impact that a lockstep teacher-salary scale has on the neediest public-school children.
"Socialized" is an apt descriptor for a system imposed by teacher unions that pays teachers taking the same steps up a seniority ladder exactly the same increments, no matter how much they differ in dedication and effectiveness. Children in the poorest neighborhoods are hurt most because of the difficulty their schools have in retaining experienced teachers.
With teacher-union power likely to decline due to a recent Supreme Court ruling curbing the ability of unions to pick teacher pocketbooks, the time is right for implementing sweeping reform of teacher compensation. The focus ought to be on finding ways to reward superior performance and the acceptance of challenges, such as teaching at-risk children.
The focus should be on rewards for individuals — students, teachers, principals — and not adherence to union doctrine that has stymied social progress.