Meddling in our elections?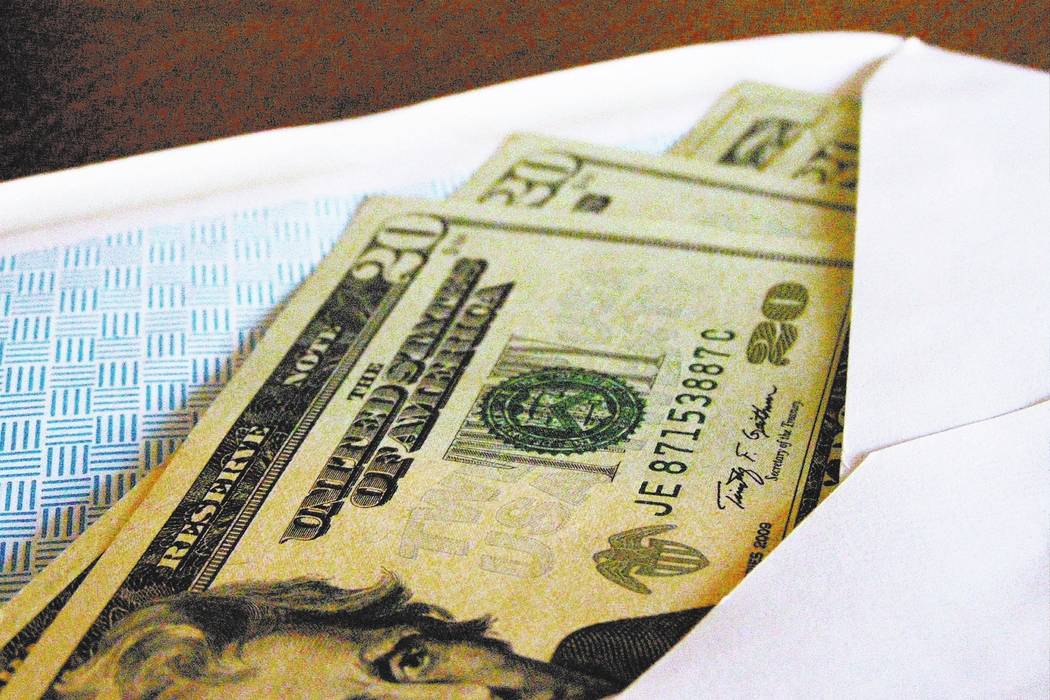 The Democrats continue to claim Russian interference in the 2016 presidential election. Then I read in the Review-Journal that California Democratic megadonor Tom Steyer is pledging $2 million to Nevada. I guess interfering in an election is only questioned if the Republicans are accused.
It seems that interference from an outside source (in this case California) should be denounced by the Democrats as illegal. That would be great, except the Democrats don't seem to grasp what illegal means.