Media, Democrats fostering division in the country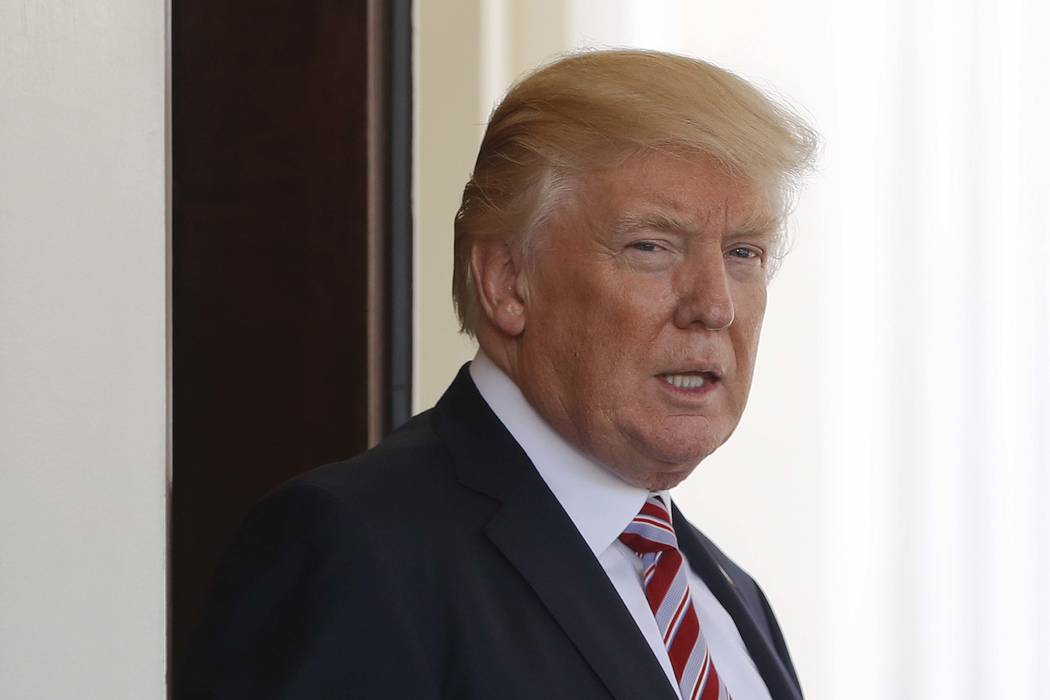 In response to Don Ellis's recent letter, "United we stand":
I am sure Donald Trump is sorry that he divided the country by being elected president. Did he do anything else to cause this great division?
I don't mean to be argumentative, but could this great division possibly be caused by the press printing mainly negative articles before President Trump was even elected? Or perhaps CNN, MSNBC, etc. carrying negative stories and rarely stating anything positive that the president does?
Perhaps the lady holding the bloody, decapitated, fake head in Mr. Trump's image added to this division. Possibly the play depicting the president being assassinated played a part. Maybe the Bernie Sanders follower who wanted to kill Republicans added to the division. Maybe it is the professors, at some of the colleges, brainwashing the students with their political viewpoints.
Just maybe, all of the above played a part in the division. Perhaps when the fake news stories of Russian conspiracy or collusion or obstruction run their course, the Democrats will be free to help run the country.