MGM has no obligation to roll over and pay for Oct. 1 massacre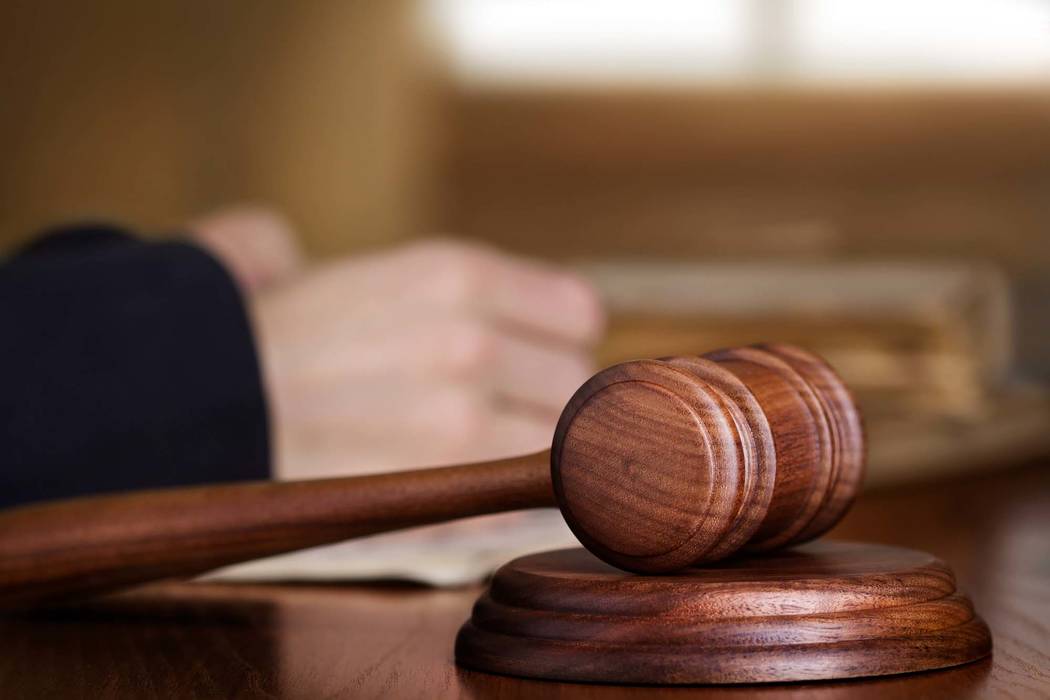 Here we go again. The greedy lawyers for Oct. 1 victims are suing MGM because MGM has money and the actual criminal does not. But now MGM is portrayed as a mean, unfeeling beast for refusing to instantly roll over and pay.
Nevermind that MGM didn't injure anyone. Nevermind that if MGM had fortified its rooms enough to prevent this shooting, no one could afford to stay there (or would want to). Nevermind that if the shooter didn't use an MGM property, he would have used some other site.
MGM is owned by shareholders. (I am not one of them.) The company has a fiduciary duty to the shareholders to avoid or minimize expenses. Fighting the lawsuits is part of this duty. If it didn't fight, the shareholders would sue the company.
While there would be some public relations value to paying Oct. 1 victims' medical expenses, it is ridiculous to expect MGM to make the lawyers (and maybe the victims) into multimillionaires.