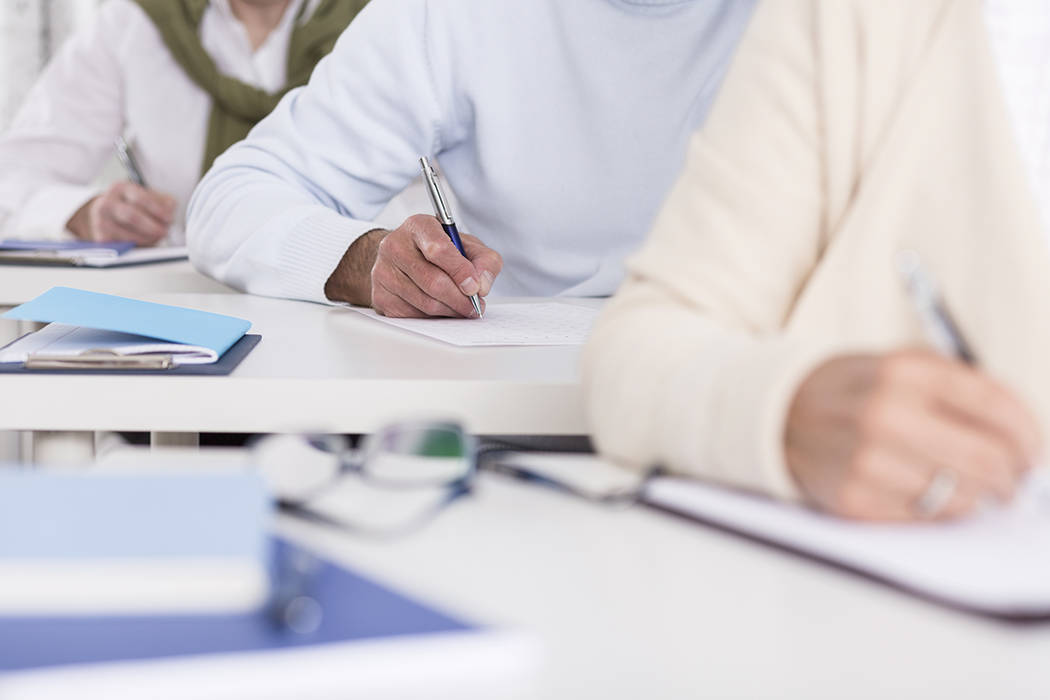 The Clark County School District school year ends the first week in June. How many qualified teachers will not return? It is estimated that 1,650 plus have had it.
Why is that a continual problem? Could it be the outstanding salary offered? Could it be the medical plan offered, which routinely denies coverage of life-sustaining medications? The medical coverage has become a for-profit endeavor, not a service of benefit to teachers.
Overcrowded classrooms, non-licensed teachers, special-needs specialists who do not have master's degrees or prior clinical experience — these are all rampant throughout the district.
The so-called union will not challenge this situation and all the sugar coating is nothing but an insult to the people of Las Vegas. Is it any wonder we continue to be at the bottom of the education ladder?