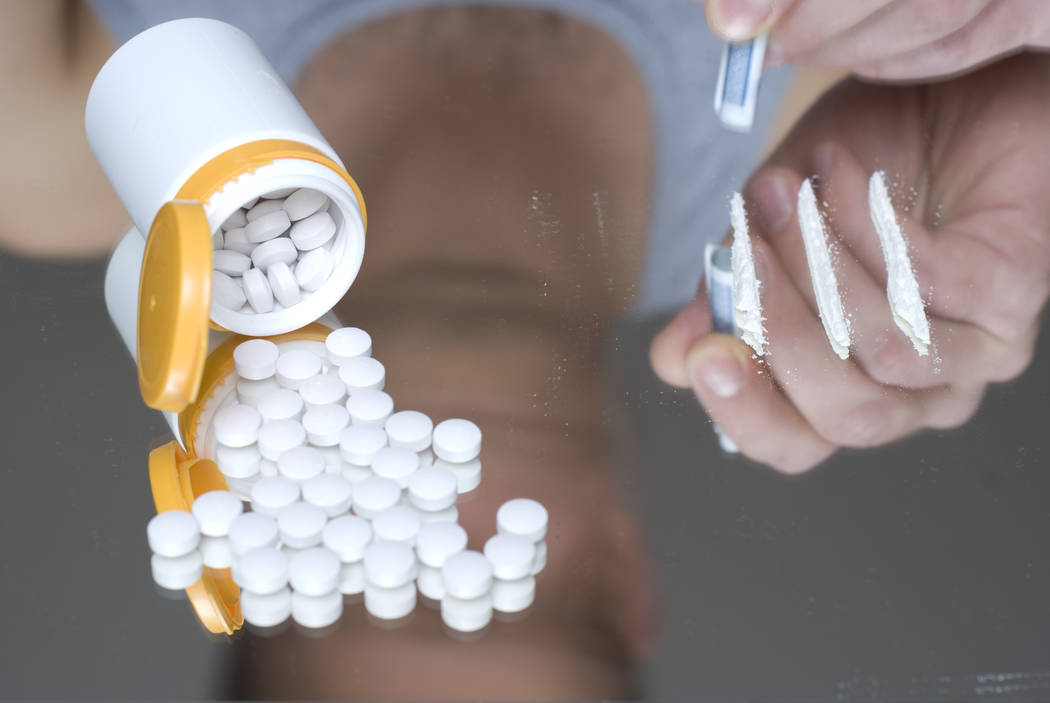 I keep reading about ethical problems with the cocktail mixes used for lethal injections to condemned criminals ("Attorneys to oppose execution drug mix," Thursday Review-Journal). Failure rates and unexpected traumas have caused many states to delay or suspend the executions.
There is a simple and inexpensive solution to the problem. A massive overdose of quality heroin will cause an easy death in all cases.
We can send them on their way with a smile on their face.