Nevada would suffer without the Electoral College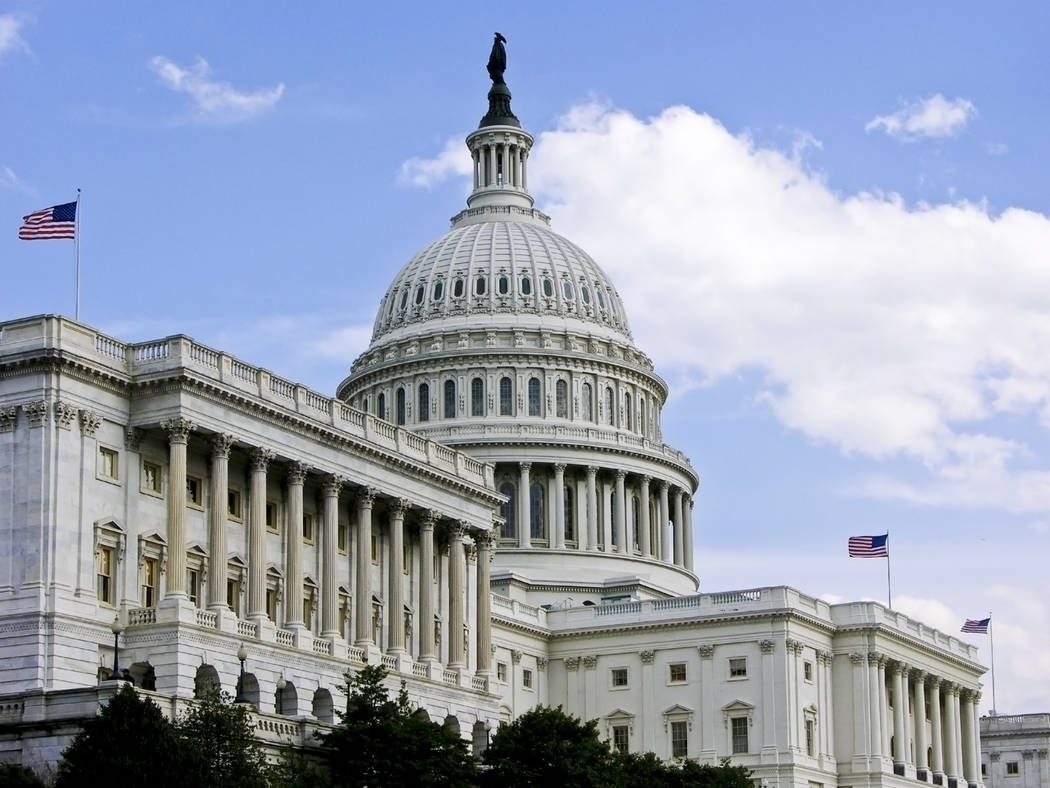 Helen V. Graber writes of her concern over the practice of "gerrymandering," and I agree with her. But the difference is I oppose the practice whether Democrats or Republicans employ it. Ms. Graber also wants to abolish the Electoral College, which she claims favors Republicans.
Apparently she is not aware that the practice of "gerrymandering" was instituted in 1812 by then Massachusetts Gov. Elbridge Gerry, a Democrat-Republican. Ironically, if the Electoral College were to ever to be abolished, Ms. Graber could kiss her voting power away as it will become worthless and it will "metaphorically" consign Nevada to the "back of the bus."
Presidential candidates will shun visiting our state, as it will matter little to the outcome of the election. Populous states such as California, Texas, New York, Illinois and Florida will decide who becomes president of the United States — an outcome the Founders foresaw and intentionally sought to avoid when instituting the Electoral College.