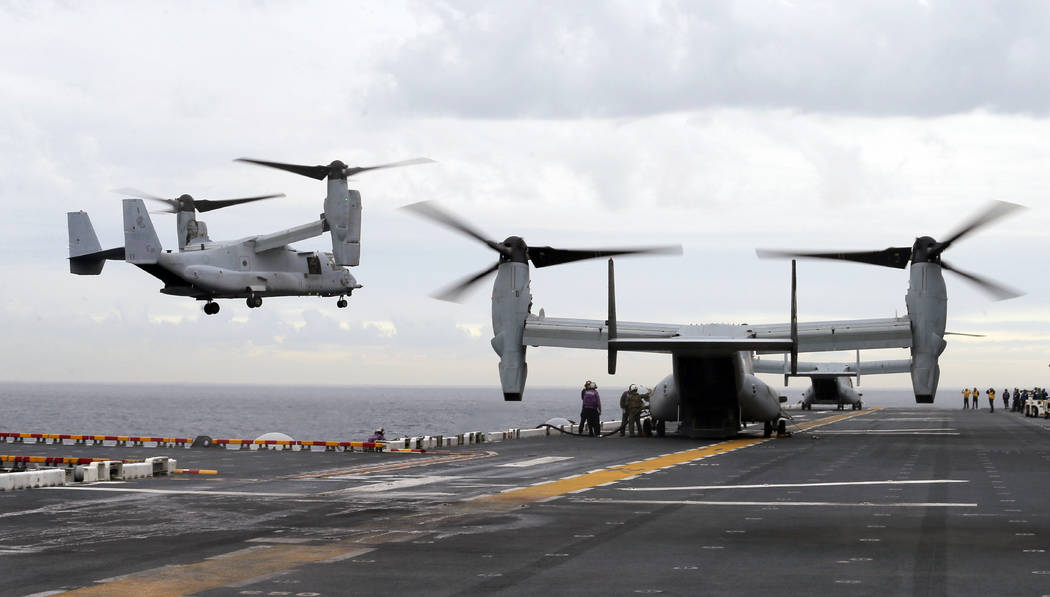 In his Wednesday letter to the editor, A.J. Maimbourg seems surprised and angered that non-citizens are allowed to join our military. When I entered the Army in 1970, I served with an Italian citizen, a Polish citizen, a South African citizen and citizens of several other countries — all of whom were drafted into the Army because they were in the United States on work visas and therefore subject to the draft.
Later, when I joined the Navy, I served with thousands of Philippine citizens whom we actively recruited. And I even served with an illegal immigrant from Central America who had completed more than six years of honorable service before his status was discovered (I don't know if he was allowed to remain in the Navy, but I hope he was).
Few American citizens are willing to enlist and serve today, so we are fortunate that our military attracts foreign nationals of good character who are willing to serve and risk their lives for a country that is not their own. My experience has been that foreigners who enlist in our military serve honorably and are a valuable part of our armed forces.
American citizens need to learn about our military, and they need to volunteer and serve.