Powerball lottery is already in Nevada
August 28, 2017 - 9:00 pm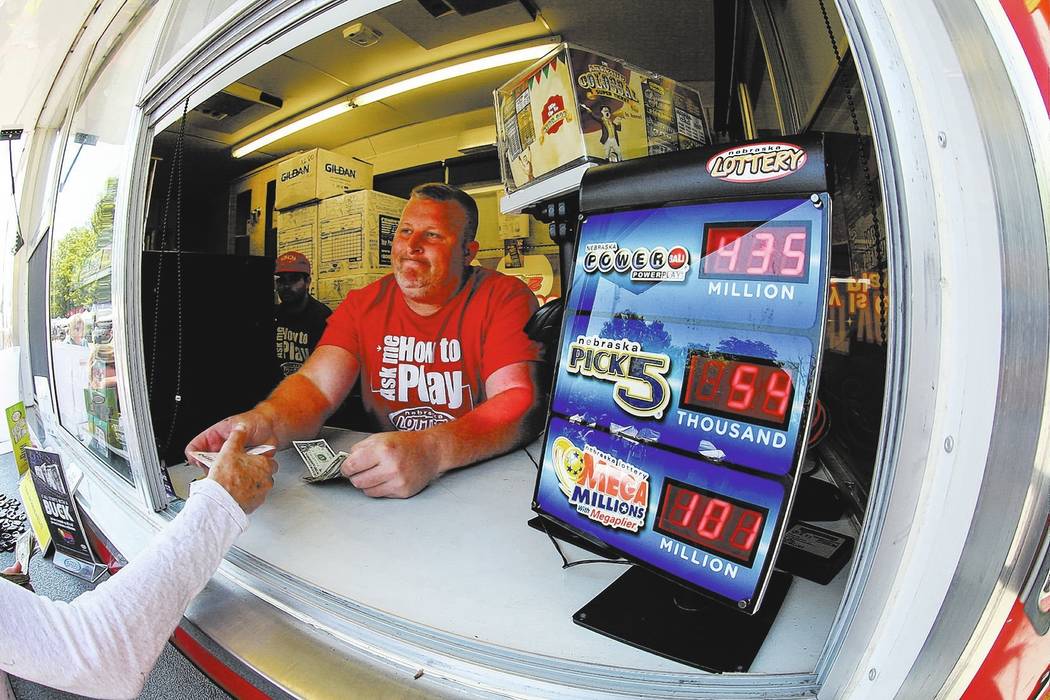 In response to Victor Joecks' Friday column, "Lottery would be a losing bet for Nevadans": Mr. Joecks is intelligent enough to know that Powerball is already in Nevada.
Powerball is in Northern Nevada. My wife and I just got back from listing a property in Fernley. The locals were excited about the Powerball reaching more than $700 million. Most told me that they played every week and had added a few extra dollars this week. One person braves the drive to Tahoe for each group. It is about 100 miles each way.
Powerball is in Southern Nevada. My wife drives from Henderson to Primm along the most dangerous part of Interstate 15, which is about 50 miles each way.
Why doesn't Mr. Joecks promote a law that Powerball tickets can be sold in Nevada, but only through those establishments that have an unrestricted gaming license. The casinos will pick up some business from the people who would prefer not to spend so much time on the dangerous roads and standing in line.