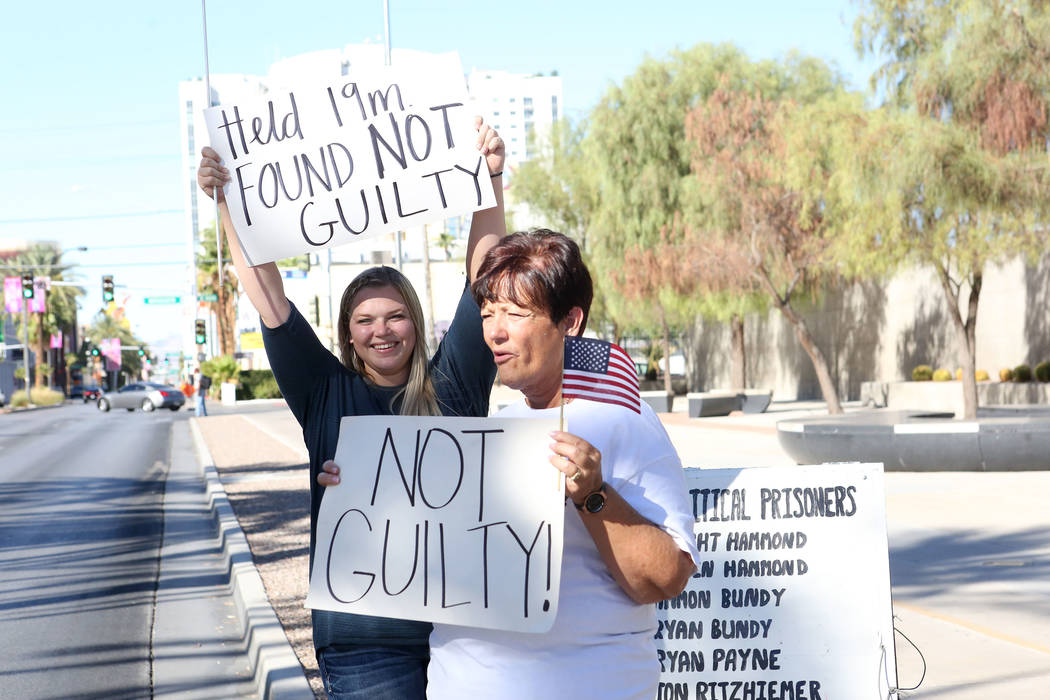 Having failed to convict these Bundy defendants in not one but two trials, federal prosecutors want to again retry the two men who were not completely exonerated, even though the judge did everything to restrict the defense lawyers in what they could present. These men are facing lengthy prison sentences having never physically harmed or fired a weapon at anyone. These defendants have been held for all this time without bail, unable to take care of their families.
This sounds like serious judicial overreach.
These men have already paid a heavy price. I don't think our tax dollars should be spent on another expensive trial.
Let's spend that money prosecuting people who have actually harmed or killed someone or people who are rioting and vandalizing cities and college campuses.