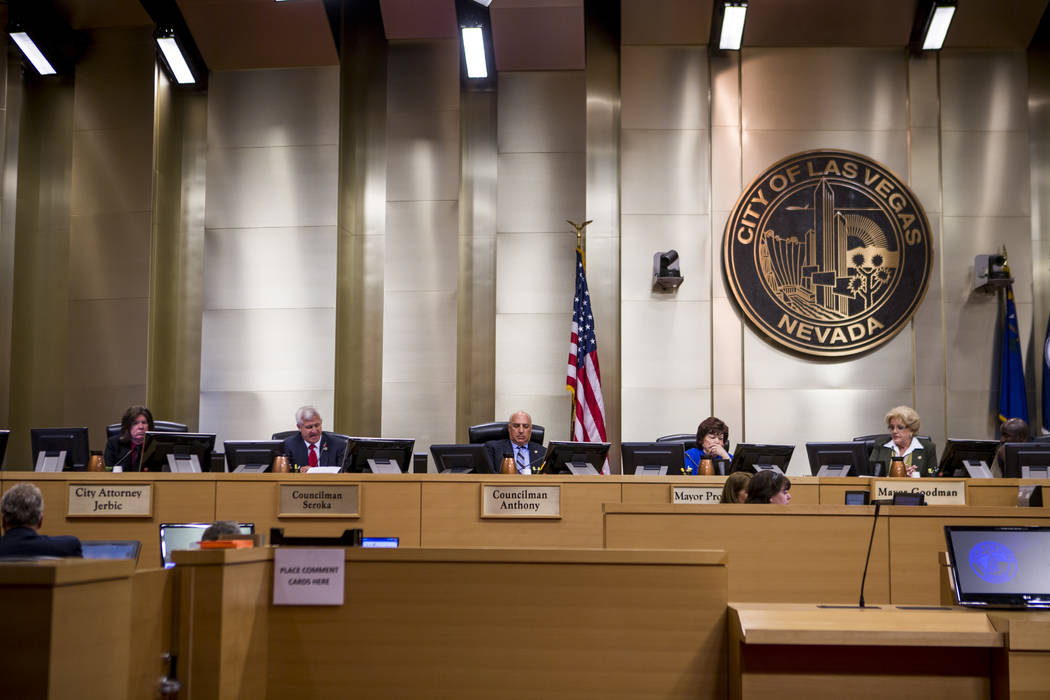 Thank you for the Review-Journal's excellent and timely reporting on the annexation issue ("Annex this: County offers help fighting plan," Jan. 18). My family lives in a county island. The city never asked if we wanted to be annexed, nor did they send notification that we will be forced into this fight to protect our way of life. It seems as if the city wants county landowners to be the last to know about their proposal.
After reading about the plan in the RJ, I contacted a city planner and was told my property address is within the 872 acres involved in the city's annexation proposal.
The antiquated Nevada Revised Statutes the city says they are following need to be changed. But, for now, county residents will have to fight this. More than half of the 1,500 property owners affected will quickly have to notify the city that we oppose their plan.
Without the RJ's coverage, many residents would have likely found out after it was too late to effectively fight this life-changing proposal.