Sticker shock for loyal minor league baseball fans
September 6, 2018 - 9:00 pm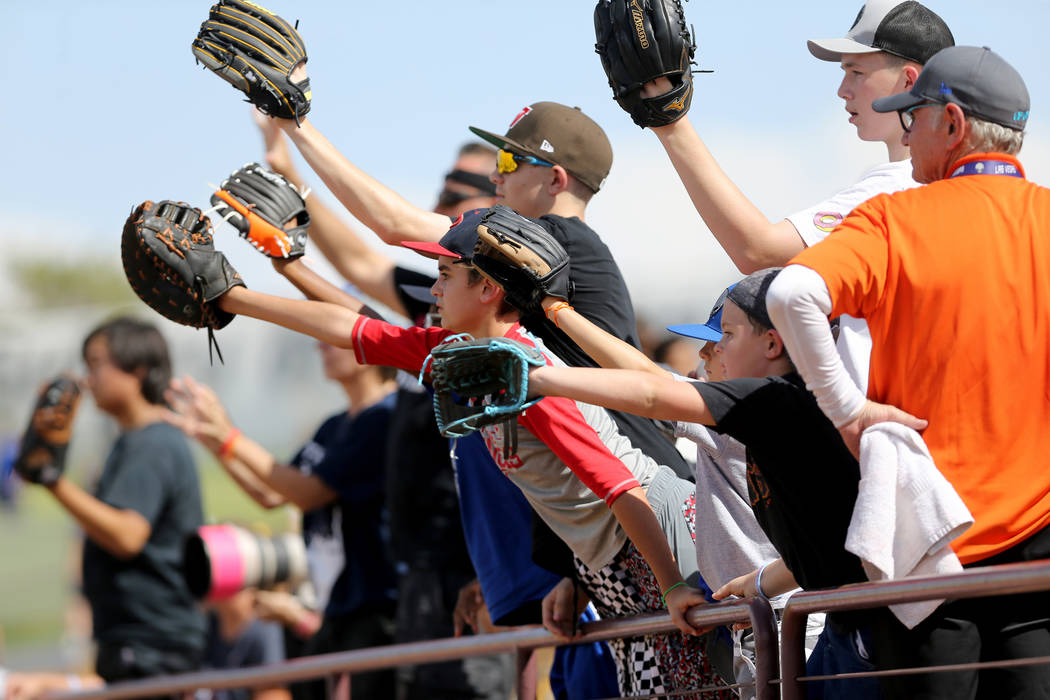 We were in our season ticket seats as Peter Alonso made history at Cashman Field ("Good ride: Deep shot ends Cashman finale," Tuesday Review-Journal). In front of me was next year's season ticket prices.
We have been told we "would love the new place," but tickets "would be a few dollars more." Similar tickets for us would more than double and require a three-year contract. Few dollars, indeed.
Someone needs to tell the Howard Hughes Corporation it is AAA baseball. They are not building Fenway Park.