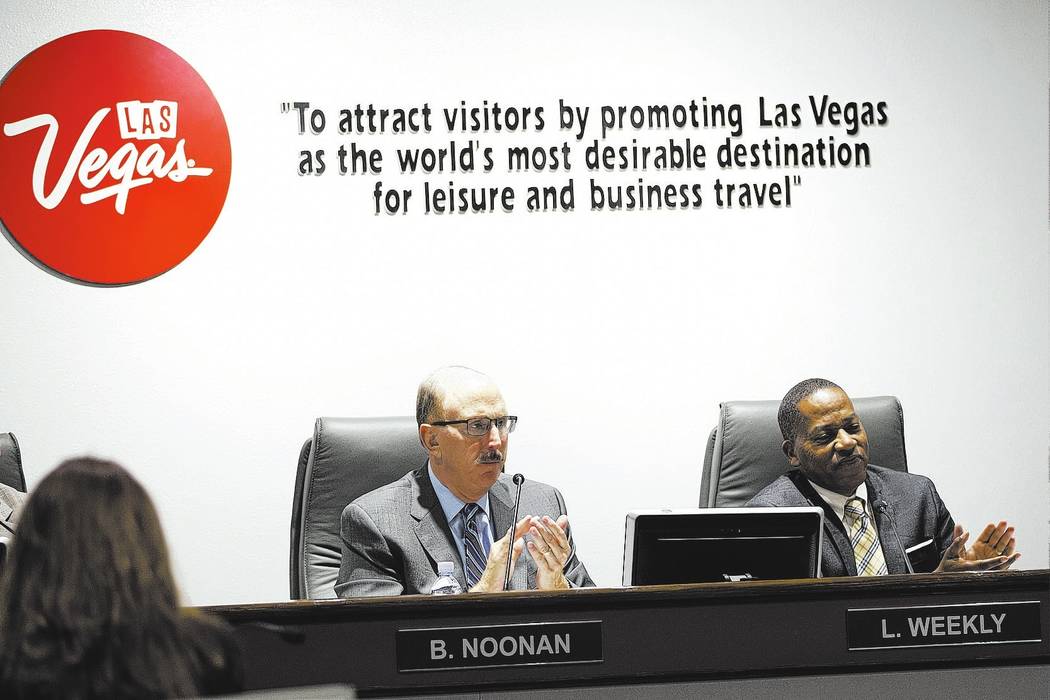 In response to your recent story on the Las Vegas Convention and Visitors Authority:
Why are Review-Journal reporters Arthur Kane, Jeff German and Brian Joseph chasing Rossi Ralenkotter around town? He has devoted his entire working career to the betterment of the city of Las Vegas. Under his watch, everyone in the country knows "what happens in Vegas stays in Vegas." The city has become the No.1 tourist destination in the country.
Do you think Gov. Brian Sandoval takes a cab every place he goes?
Besides, Mr. Ralenkotter is fighting cancer. What are you guys fighting? A deadline?