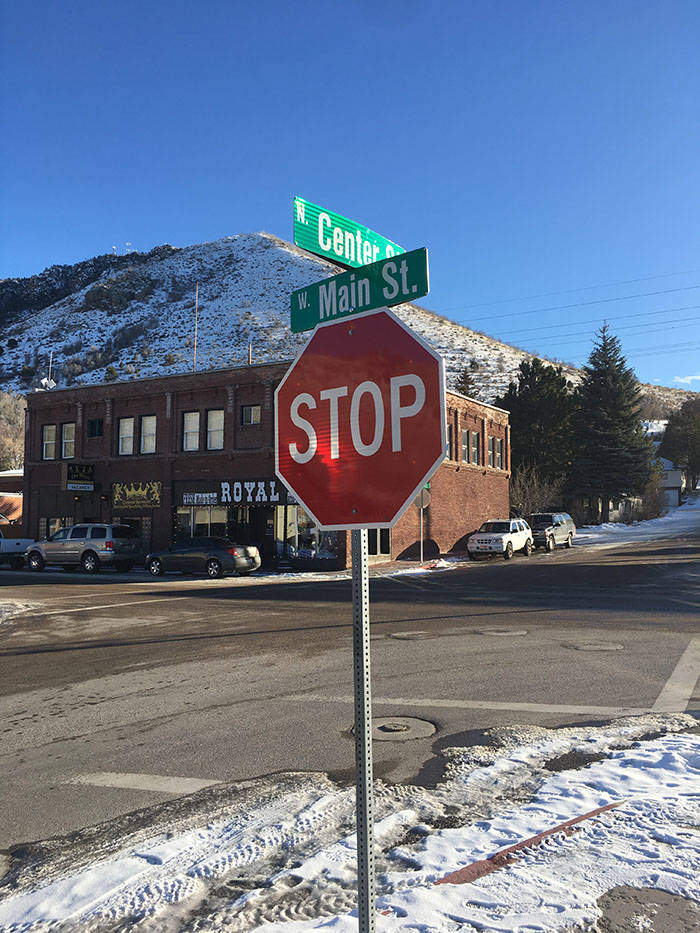 In support of Art Marroquin's Monday Road Warrior column concerning the "California Roll":
I heard the story years ago about a motorist who approached an intersection with stop signs and just slowed down instead of stopping. A policeman pulled him over and said he was ticketing him for just slowing down rather than stopping. The motorist exclaimed, "Stop, slow down, what's the difference?" The officer then pulled out his nightstick and started beating him over the head with it. The officer said, "You want me to slow down or stop?"
I never forgot this and always make a complete stop.