The U.S. military is America's melting pot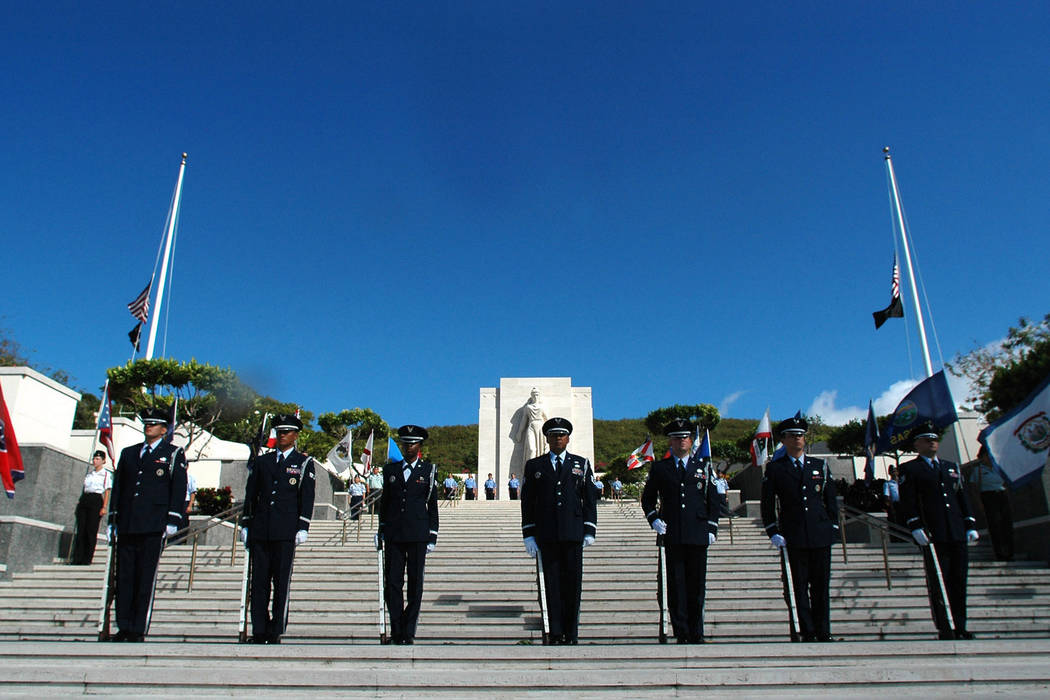 I must commend the Review-Journal for publishing David McCormick's Monday commentary "To end congressional gridlock, vote for a veteran." Being retired military, I have espoused universal military training for many years, for both men and women after high school. Living and training with contemporaries of different backgrounds, religions, races and political persuasions provides a person with the ability and insight to be a true American — i.e., we look out for each other as we acknowledge our own insecurities. And so we must have people of that experience representing us in legislative (and executive) bodies.
Yes, we are our brother's keeper, and learning and living in the military emphasizes that creed.