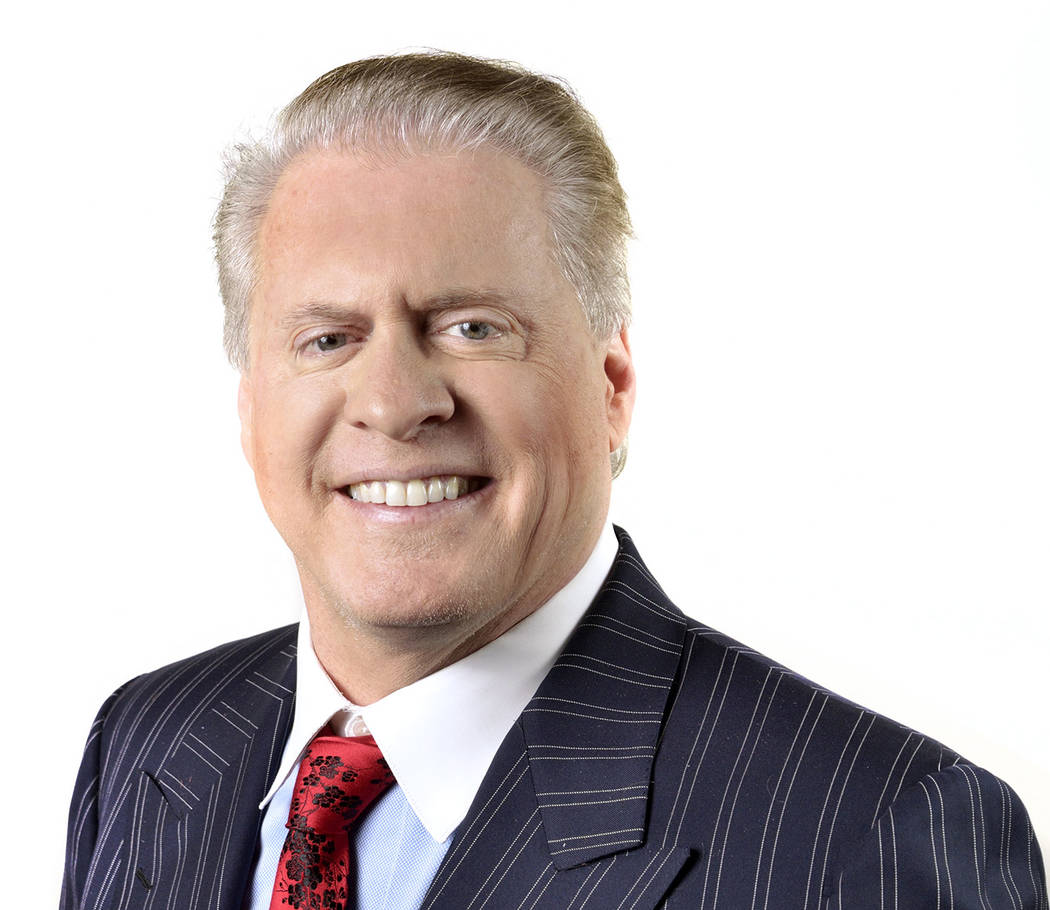 I recognize that the Review-Journal columns written by Wayne Allyn Root are often incendiary to some readers and perhaps drive up the emotion meter in varying directions depending on the reader's political bias or affiliation. In my opinion, however, Mr. Root is a necessary addition to the Review-Journal. Love him or hate him, he is saying things in the press that few dare to mention, and we can credit him for starting dialogue on topics that otherwise go ignored.
I also notice in some of the online comments regarding Mr. Root's column that many adults have lost the ability to argue based on logic, resorting instead to ad hominem attacks. Mr. Root gets called "an idiot" or "racist" (even though he's Jewish and seems far from it). Yet the offended party rarely lists logical reasons to counter Mr. Root's points.
I applaud Mr. Root for taking hard stands where few dare to go in this current media environment.