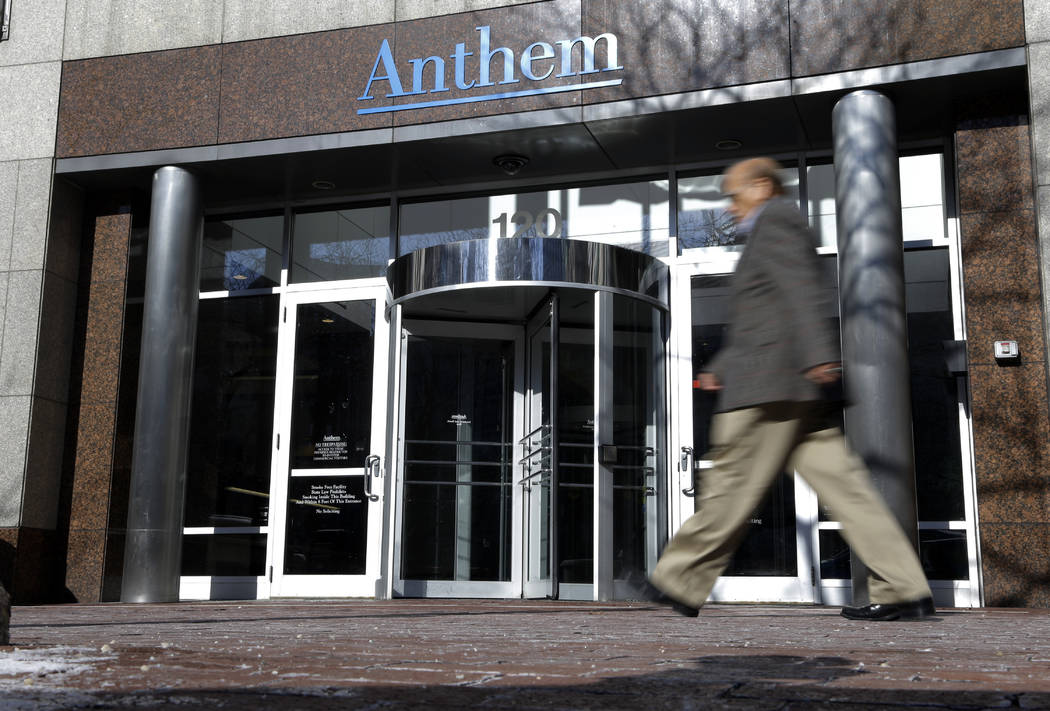 Wayne Allyn Root's latest diatribe on "Rootcare" (Thursday Review-Journal) shows his elitist nature. He opines that in order for Nevadans to get health care, they must be responsible for the first $10,000 in medical bills every year and then be required to purchase a bare-bones insurance policy for $200 a month to cover amounts over that. He questions why people can't afford those amounts.
According to the U.S. Census, the median household income for Nevada was $52,431 in 2015. Under Mr. Root's plan, "middle-income" households would be required to spend approximately 25 percent of "pre-tax" income to pay for Rootcare. And keep in mind, half of Nevada families earn less than the median income.
Really Mr. Root? That's your plan?