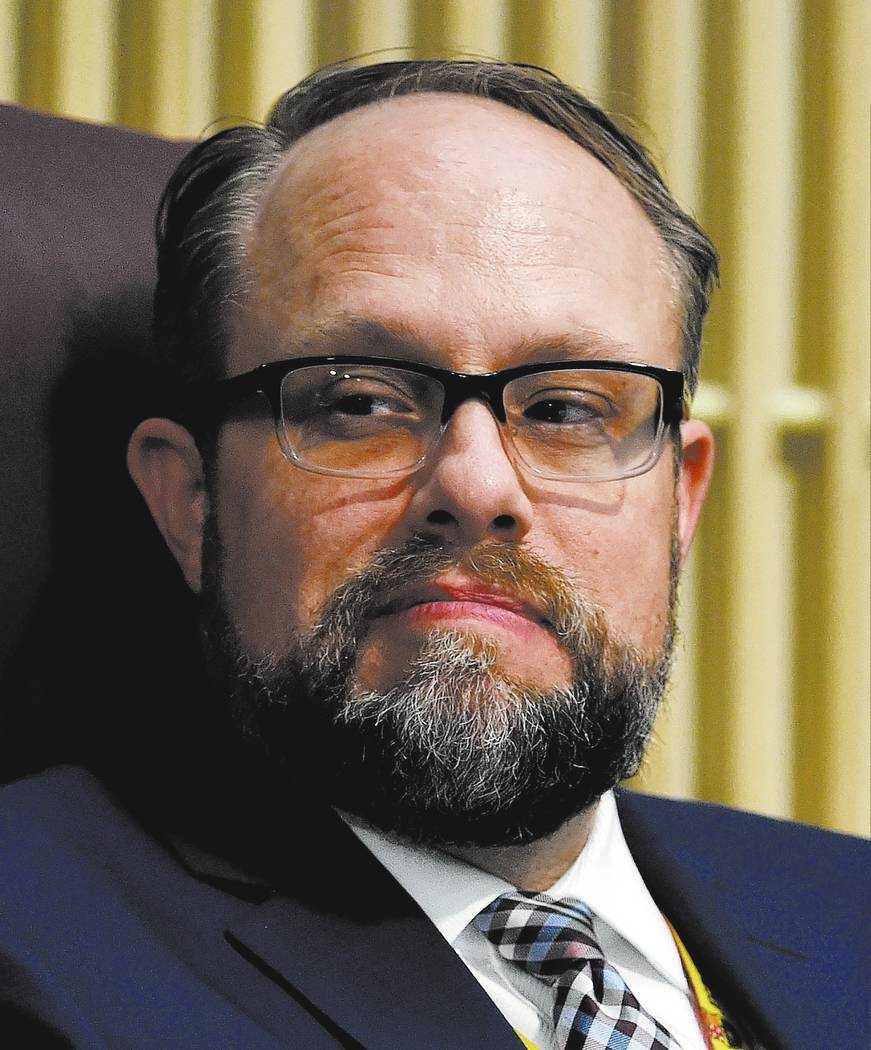 To quote a friend, "Government has too many employees and not enough workers." That was clearly evident in the very informative April 5 article by Review-Journal reporter Natalie Bruzda detailing how Henderson City Attorney Josh Reid has retained expensive private counsel to defend the city in a lawsuit regarding public records.
Several issues invade the olfactories.
The suit, initiated by the Review-Journal, claims the city is violating Nevada public records statutes by refusing to release details of a contract — paid for by taxpayer dollars — with a communications firm. Does it contain something to hide?
Other than Mr. Reid, Henderson pays a staff of 12 attorneys. Does our city require such a large staff, considering its size, population and demographics? Is it not the job of staff attorneys handle such matters? Is there a question of competence requiring us to pay $495 per hour for legal advice?
It's time that we hold to the fire the feet of our public officials, whether elected or appointed, regarding the way they squander our tax dollars.