Why must Clark County School Distrcit hire teachers from out of the country to fill local shortage?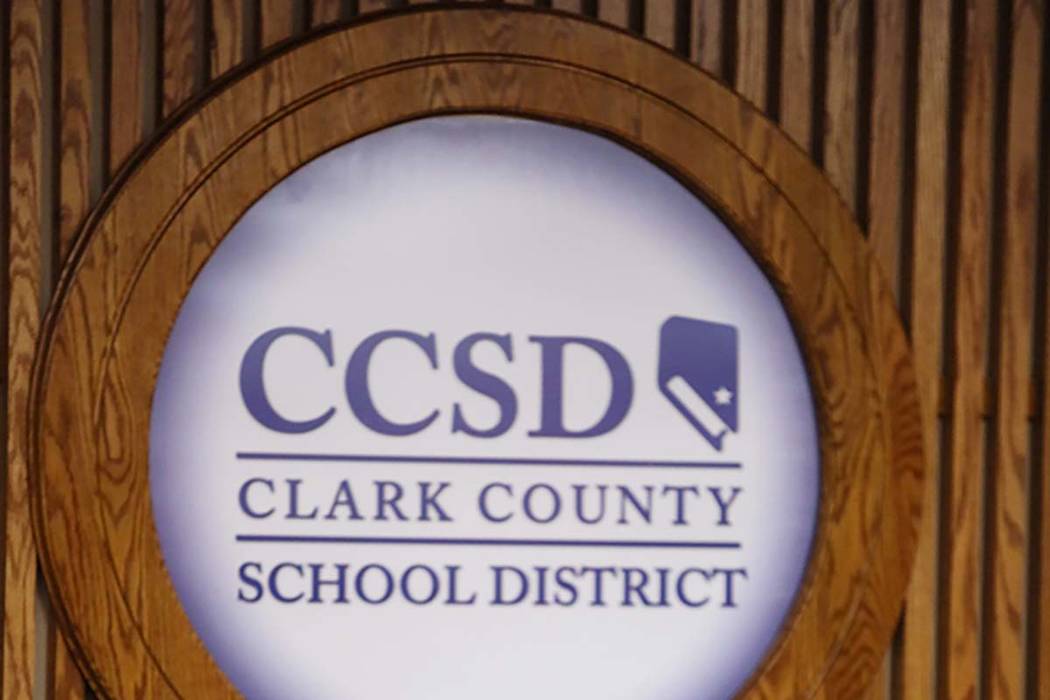 It saddens me to read that we are hiring teachers from out of the country to address our teacher shortage here in Las Vegas ("Filipino special education teachers get warm welcome in Clark County," July 12 Review-Journal). The problem is so easily solved. Allow reciprocity from other states.
I came here with a lifetime teaching credential from California and 20 years classroom experience. I planned to do substitute teaching. The hoops required for acceptance to the program were so lengthy I opted out. A friend toughed it out armed with a teaching credential from another state. It took close to six months for approval.
Nevada is so low on the rating scale that it's embarrassing, and yet qualified teachers from other states are discouraged from applying. Time to rethink the application process.