Being a shooting victim doesn't make you an expert on ending gun violence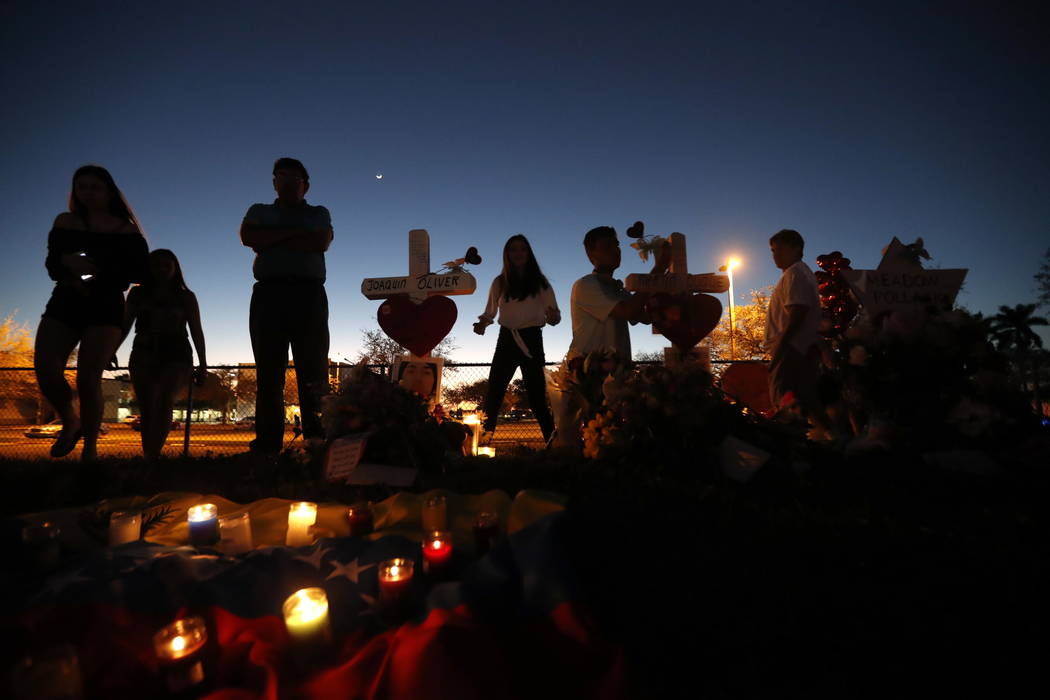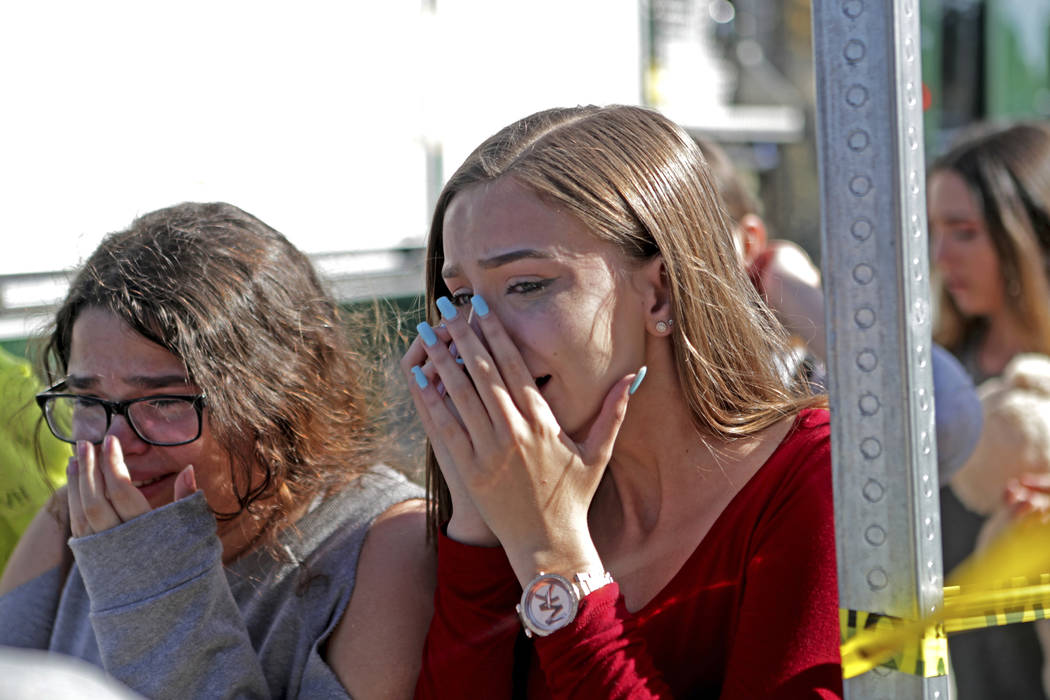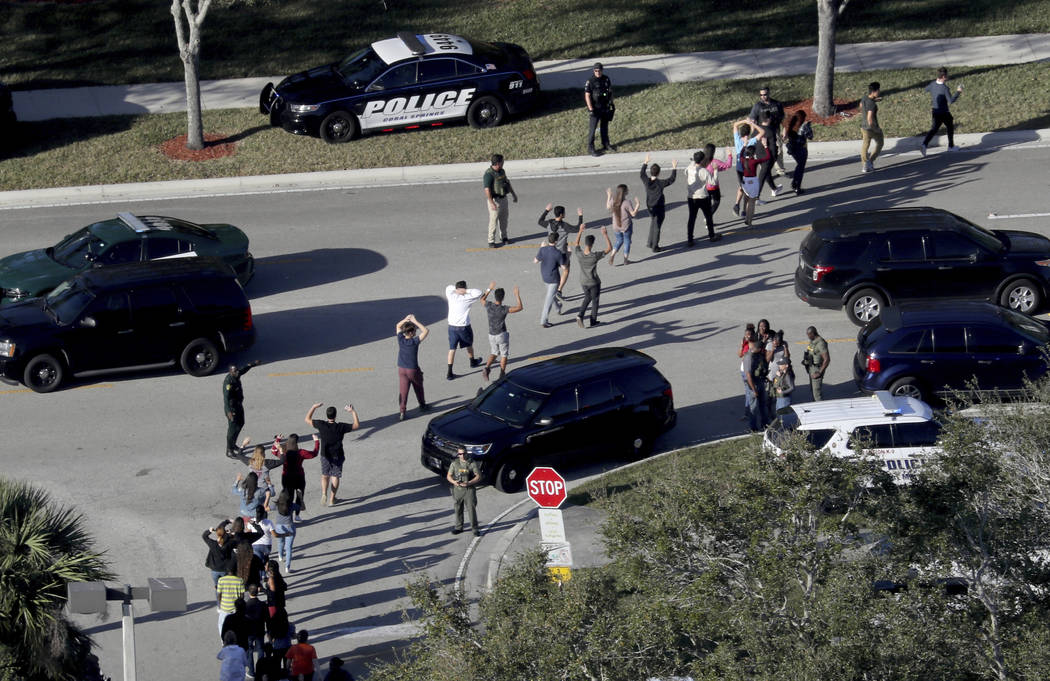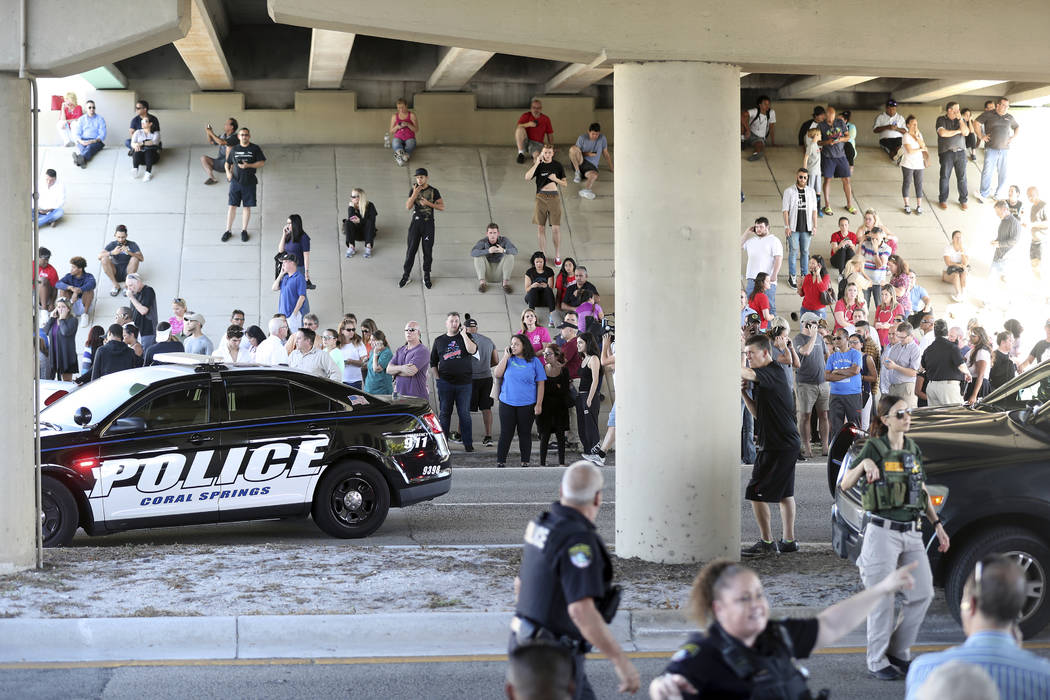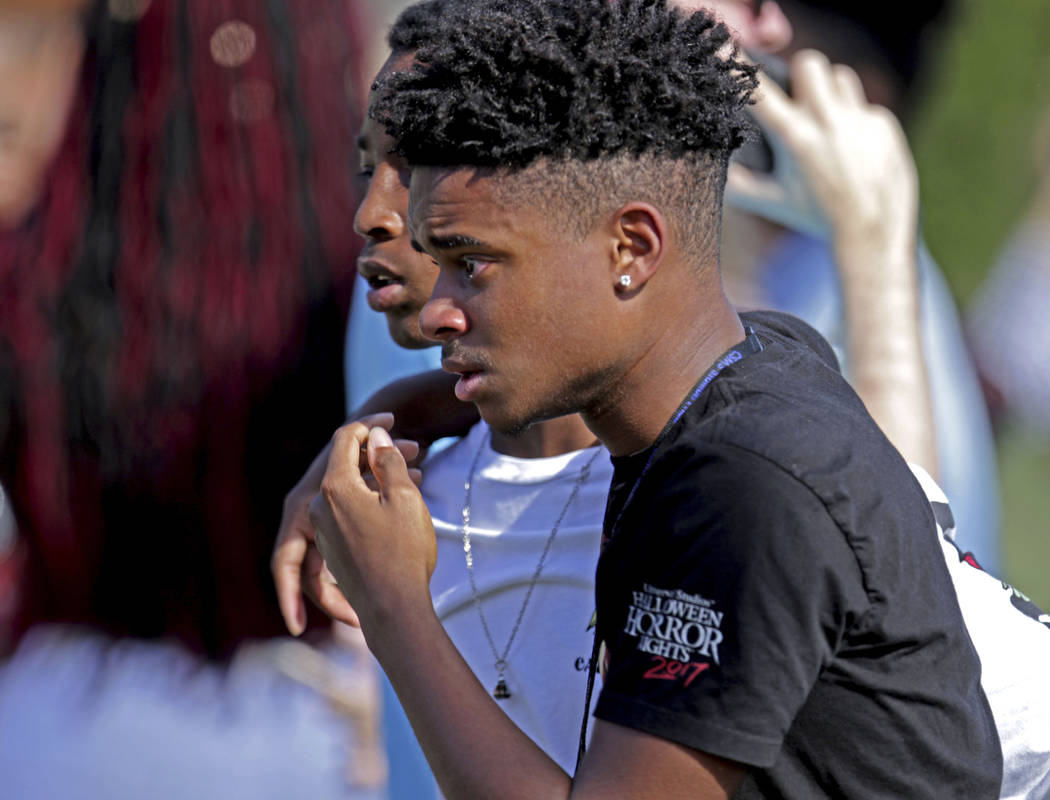 Being a shooting victim doesn't make you an expert on ending gun violence. But you wouldn't know that from watching CNN.
It's been a week since a monster killed 17 people at a Florida high school. The calls for gun control have been reflexive and ambiguous, but the media have found a new mouthpiece — shooting survivors.
"Students seize control of gun debate" blared a MSNBC caption. An organization portraying itself as being made up of students announced a March 24 rally in D.C. and other cities called "March For Our Lives." Some students say they won't return to class until gun-control "legislation has been passed." Videos of shooting survivors calling for gun control have gone viral.
Interviewing shooting survivors makes for compelling television, but it's a horrible way to conduct a reasoned debate. Experiencing a tragic event doesn't transform you into an expert, in the same way having a brain injury doesn't make you a brain surgeon. A tragic event could cause you to focus on an issue and educate yourself about it. But it would be your research and knowledge, not your personal experience, that would make your opinion worth hearing.
In addition, people who experience such tragedies often have different ideas about how to prevent them. Remember Rep. Steve Scalise? He's the GOP lawmaker who, while practicing for the congressional baseball game, was shot by an evil lunatic. Unlike the students making regular TV appearances, Scalise was seriously wounded and almost died. By the left's standards of victimhood, that should give him extra moral authority. Scalise, however, said the experience "fortified" his support of the Second Amendment.
Worth remembering: Scalise's security detail returned fire, pinning the shooter down and saving other lives. That wasn't an option for coach Aaron Feis, who used his body to protect Florida students from the shooter.
"If coach Feis had had his firearm in school that day, I believe he could have most likely stopped the threat," said Colton Haab, a junior ROTC student who led other students to safety during the shooting.
So if shooting victims have absolute moral authority, do gun-control advocates now support giving staff members the ability to carry concealed weapons?
Society has also long understood that emotion can cloud judgment. That's why the American Medical Association's Code of Medical Ethics states that "physicians generally should not treat themselves or members of their immediate families," because a doctor's "personal feelings may unduly influence his or her professional medical judgment, thereby interfering with the care being delivered."
But gun-control advocates don't want to separate emotions and logic. They're relying on emotional appeals precisely because they've lost the policy debate. For instance, politicians who demanded Congress "do something" to stop school shootings can't even tell the public what that "something" is. The left hopes to avoid such pesky details by using children to push their favorite attacks.
"If you can't get elected without taking money from child murderers, why are you running?" said David Hogg, a shooting survivor, on CNN.
Hogg wasn't talking about Planned Parenthood. Instead, he directed his ire to the left's favorite bogeyman, the National Rifle Association. He failed to note that a NRA instructor stopped the gunman in the Texas church shooting.
Hogg isn't the only one attacking the NRA. Democratic gubernatorial candidate Steve Sisolak's campaign manager wrote Monday that the NRA is "OK with people shooting up schools and churches." Sisolak's campaign refused to say if Sisolak agrees with that statement or not.
Using baseless smears to attack the NRA's 5 million members won't spur a thoughtful discussion on a problem everyone wants to solve. But when gun-control advocates push children out front as human shields, you know problem solving isn't as high on their priority list as scoring political points.
Listen to Victor Joecks discuss his columns each Monday at 9 a.m. with Kevin Wall on 790 Talk Now. Contact him at vjoecks@reviewjournal.com or 702-383-4698. Follow @victorjoecks on Twitter.