Media more eager to defend MS-13 than NRA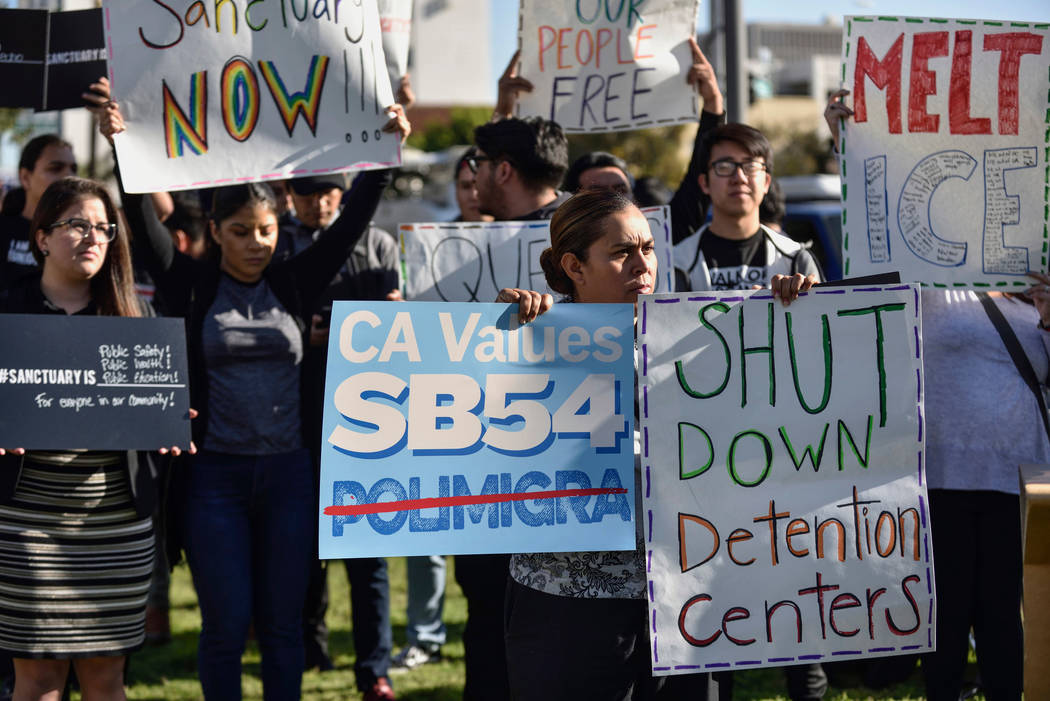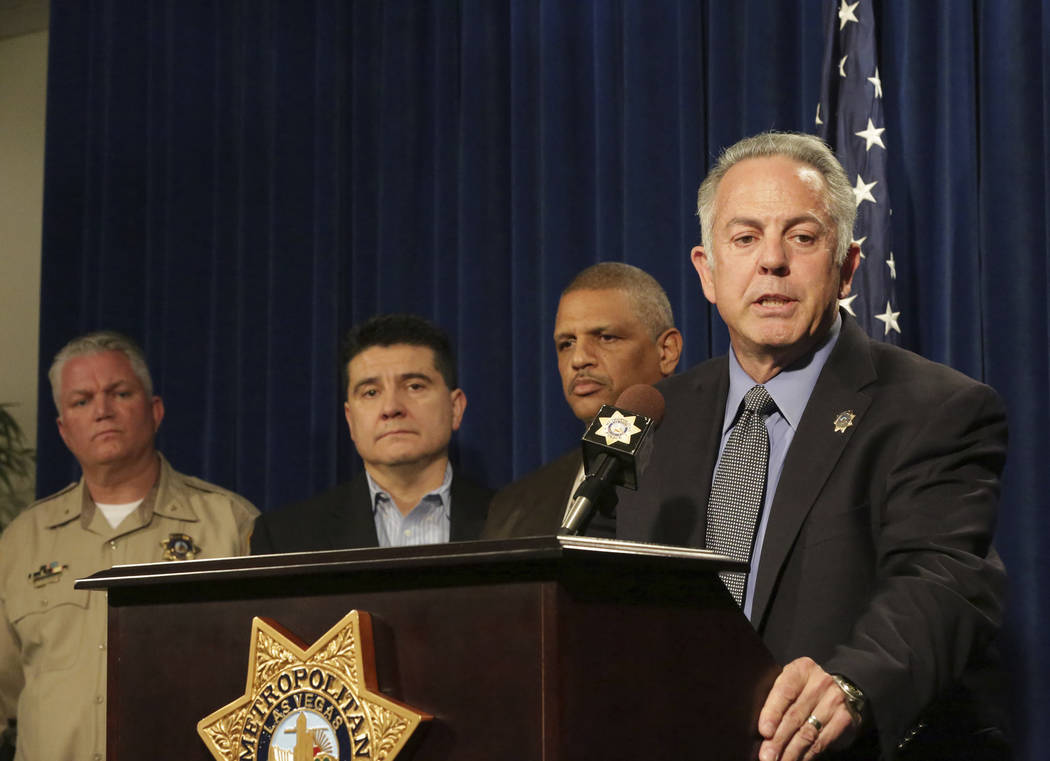 It'd be nice if the media defended the NRA as fiercely as they defend MS-13.
Last week, President Donald Trump hosted a summit with California law enforcement officers to discuss the dangers of the state's "sanctuary" policies. During Q&A, Fresno County Sheriff Margaret Mims worried that the sanctuary law prevented her from telling federal officials if she had an MS-13 gang member in custody.
"You wouldn't believe how bad these people are," said Trump. "These aren't people. These are animals. And we're taking them out of the country at a level and at a rate that's never happened before."
The national media immediately stripped the context from Trump's comments and accused him of attacking illegal immigrants.
"President Trump lashed out at undocumented immigrants during a White House meeting … branding such people 'animals,'" wrote New York Times reporter Julie Hirschfeld Davis. "It was hardly the first time the president has spoken in racially fraught terms about immigrants."
"Trump hurls pure hate at immigrants," screamed the New York Daily News headline.
"Pres. Trump refers to some who cross the border illegally as 'animals,' not people," tweeted ABC News.
Except he wasn't talking about illegal immigrants in general. He was condemning a street gang whose motto is "kill, rape, control." MS-13 intentionally uses gruesome violence to expand its influence. Last year, in Maryland, MS-13 members stabbed a man more than 100 times, cut off his head and then tore his heart out of his body. Early this year, another group of MS-13 members in Maryland beat a 15-year-old sex trafficked girl 28 times with a baseball bat, leaving her buttocks "indented."
In March, Las Vegas prosecutors charged four suspected MS-13 members of stabbing a man to death and then chopping up his body. Metro has tied the gang to 10 Clark County murders within the past 15 months.
The media's deceit was so outrageous that even CNN's media reporter Oliver Darcy chided the press for taking "Trump out of context." That didn't matter to Democrats. With the stage set by the media, numerous liberals rushed in to defend MS-13.
"When all of our great-great-grandparents came to America, they weren't 'animals,' and these people aren't either," tweeted Senate Minority Leader Chuck Schumer.
"Let me tell you something: When you attack immigrants, you're attacking me," tweeted Sen. Catherine Cortez Masto.
Identifying with MS-13 is a curious strategy, but that's what Democrats did.
If you want to understand why Trump remains popular with Republicans, look at his response. Rather than apologize for doing nothing wrong, the White House put out a release entitled "What you need to know about the violent animals of MS-13."
Compare this with how the media have treated NRA members and pro-gun politicians in the months following February's tragic school shooting in Florida.
CNN host Alisyn Camerota didn't blink an eye when Stoneman Douglas student David Hogg called the NRA "child murderers." She didn't interrupt when his classmate Emma Gonzalez called NRA donations "blood money" and asserted, "You're either funding the killers or you're standing with the children."
CNN host Wolf Bitzer also stood by when Stoneman Douglas student Alfonso Calderon said the NRA is "basically killing kids."
"They're pathetic (expletives) that want to keep killing our children," said Hogg about NRA-supported politicians. "They could have blood from children splattered all over their faces and they wouldn't take action because they all still see these dollar signs."
The media have eaten up these smears of 5 million NRA members and thousands of pro-gun politicians. They've lavished attention and praise on these students and their push for gun control.
It wasn't Trump's use of "animals" that got the media so upset. They're just angry he directed his ire toward MS-13 instead of the NRA.
Listen to Victor Joecks discuss his columns each Monday at 9 a.m. with Kevin Wall on 790 Talk Now. Contact him at vjoecks@reviewjournal.com or 702-383-4698. Follow @victorjoecks on Twitter.