51s Summerlin stadium talks restarting
January 23, 2017 - 3:07 pm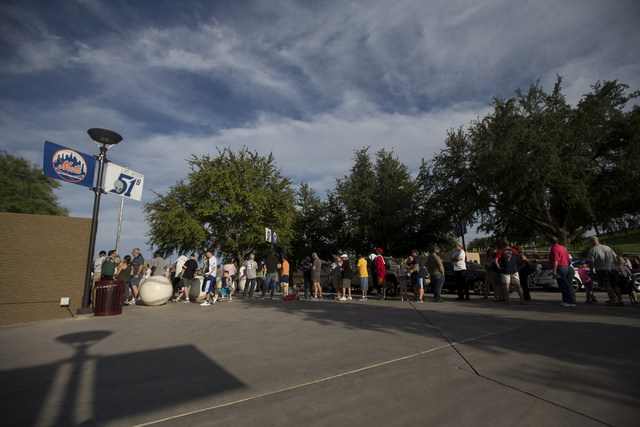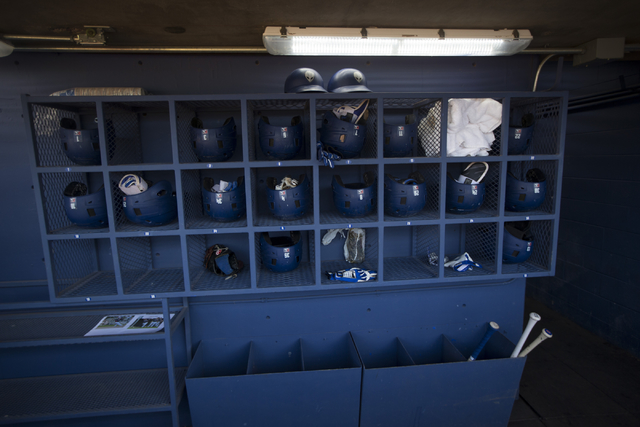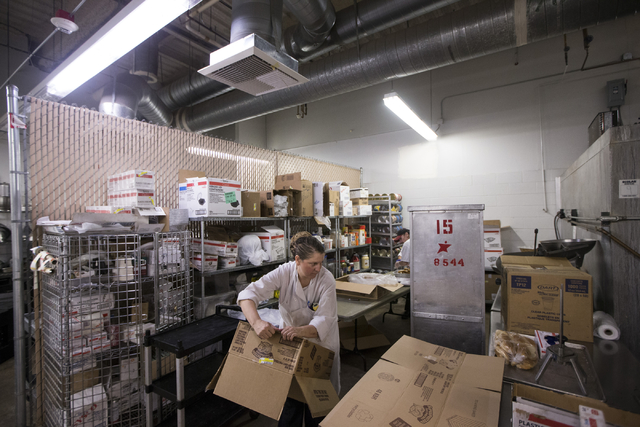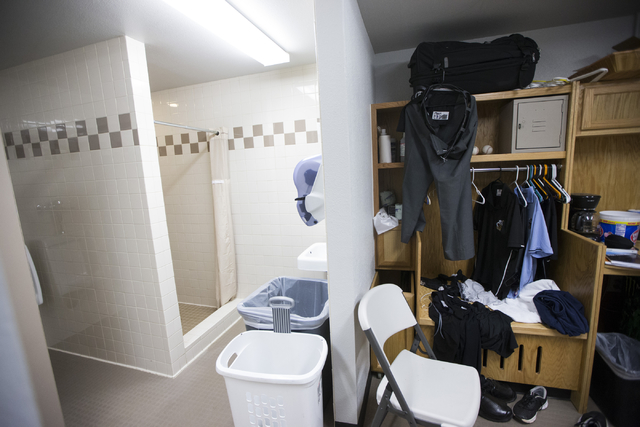 For months, planning for a new stadium and the relocation of the Oakland Raiders have dominated Las Vegas news.
But another team in town is trying to secure a new stadium.
And now that the Raiders' relocation is closer to being settled, could it be time to talk about a new 51s stadium again?
Officials with the city's Triple-A baseball team, which will begin their 35th season of play in April, have made no secret they want out of Cashman Field. The facility is outdated and lacks many of the basic amenities of most minor-league ballparks.
The Howard Hughes Corp., which has an ownership stake in the team, would donate the land in Summerlin for the proposed stadium, which would be adjacent to the practice facility under construction for the NHL's Vegas Golden Knights.
"I think it's fair to say that part of the reason that the project was quiet for awhile had to do with a very strong focus by the community in general on the NFL project," said Tom Warden, senior vice president of community and government relations for Howard Hughes. "Now that it's looking good, it's maybe an appropriate time to restart the 51s stadium project."
Talks had stalled last year when County Commission Chairman Steve Sisolak said Howard Hughes' Texas-based group had raised the price tag on the stadium from $65 million to $85 million.
But Sisolak said last week that negotiations for a new home for the 51s are ongoing. He said the conditions at Cashman Field are unacceptable and that the Summerlin site was still being considered.
"I think you'll see something come to fruition on that in the next couple months," he said. "In the manner of an understanding the location of a stadium, the design of a stadium and how it would be orchestrated and constructed, paid for, what not."
Warden, too, seemed optimistic, saying things were "pretty positive," for getting the project restarted.
"While this project has been quiet for awhile, we're now in the early stages of restarting it but we don't have anything specific or anything to show at this time," Warden said. "I would simply say stay tuned and we still believe that Summerlin will be an excellent place for a new home for the 51s."
Contact Betsy Helfand at bhelfand@reviewjournal.com. Follow @BetsyHelfand on Twitter.
RELATED
Talks for new 51s stadium in Summerlin hit stalemate
It's not hard to find why 51s want out of Cashman Field
Las Vegas 51s' season ends with more questions than answers