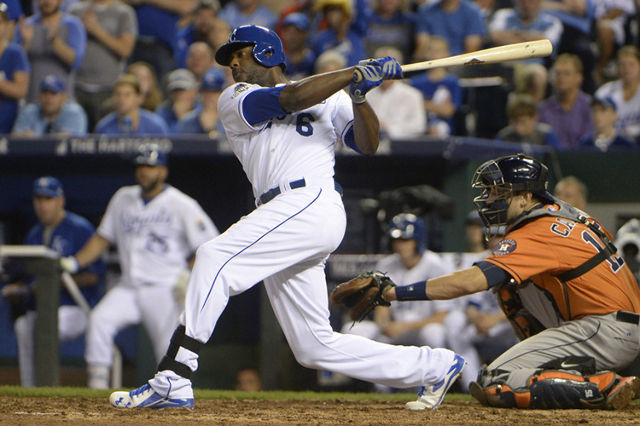 Game two of the American League Division Series between the Houston Astros and the Kansas City Royals gets underway this afternoon at M. Kauffman Stadium in Kansas City.
The Astros lead the series 1-0 after beating the Royals last night 5-2.
Here's everything you need to know if you want to tune in.
Time: 12:45 p.m. PDT
TV: Fox Sports 1
Like Sports News on Facebook: